Unleashing PA's energy resources will grow economy
Commentary by Jef Kotula, president of the Washington County Chamber of Commerce
March 23, 2023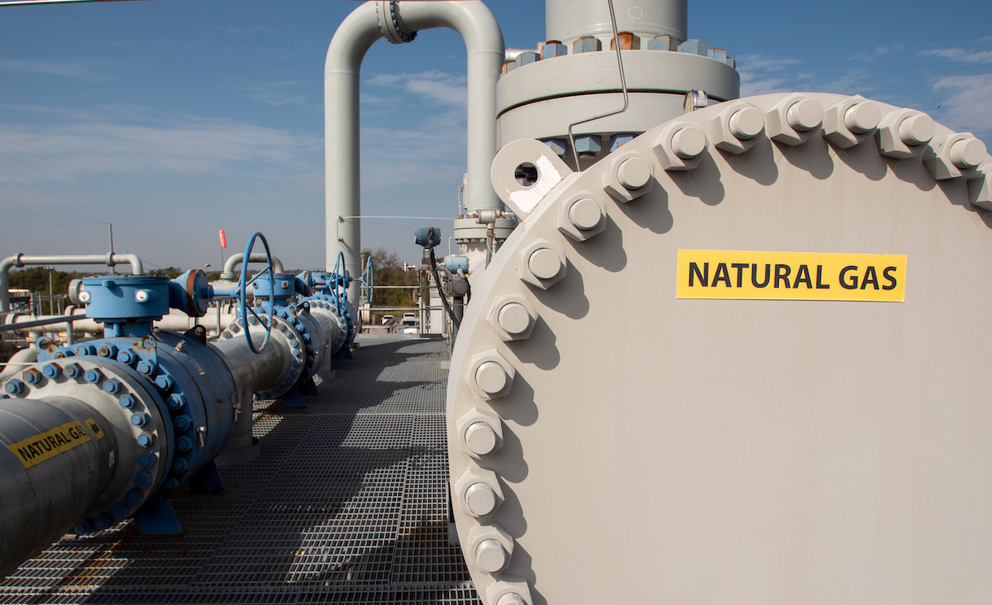 This editorial was originally published on TribLive.com.
By Jeff Kotula, Washington County Chamber of Commerce president
As the first quarter of 2023 comes to an end, the economy remains a prime concern for many Americans. It has been difficult to ignore the effects of inflation on everyday essentials, and market results have reflected this uncertainty. While the current unemployment rate is at a near 50-year low and many economists have argued that inflation is now decelerating, there are also concerns that interest rate hikes are making borrowing more expensive, thus weakening consumer spending, restricting corporate profits and slowing job growth.
Fortunately, there is an engine of economic growth and job creation in the United States that remains largely underutilized — developing our energy infrastructure for national gas production.
Pennsylvania residents understand firsthand the economic benefits of a thriving natural gas industry. It has been nearly two decades since the first well tapped the prolific Marcellus Shale in Washington County. In that time, the industry has created and supported hundreds of thousands of direct and indirect jobs across the state. Local communities are thriving thanks to the increase in economic activity, and municipalities across the commonwealth have benefited from more than $2.2 billion in impact fee revenues — which have been utilized by local leaders to develop community projects, improve public infrastructure and preserve green space. Pennsylvania is now a global energy leader and second only to Texas when it comes to natural gas production in the United States.
Although this resource has created tremendous economic opportunities, we are still yet to realize the full impact of this engine for job creation and growth due to the lack of available pipeline infrastructure.
You May Also Like...