"Made in America" to "Made in Appalachia"
An editorial from the Washington County Chamber of Commerce
February 28, 2023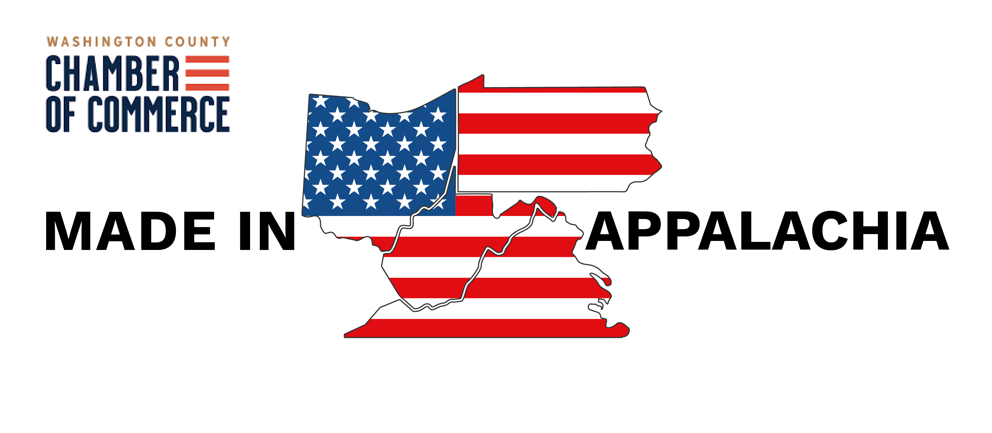 By Jeff Kotula, president of the Washington County Chamber of Commerce
President Biden's 2023 State of the Union Address focused on revitalizing America's manufacturing sector to bring back family-sustaining jobs – especially in the building trades – to our country, and create a smoother path to economic prosperity for middle-class Americans.
"We are going to make sure the supply chain for America begins in America," Biden stated before Congress.
Washington County, which is Pennsylvania's second-largest natural-gas-producing county, is well-equipped to play a large role in the president's plan by using the abundant and low-cost energy found here in our commonwealth. And one local company, CNX Resources, is leading that drive with its visionary Appalachia First plan.
The strategy was highlighted recently in the Washington County Chamber of Commerce's latest Morning Briefing, where CNX's Chief Excellence Officer Yemi Akinkugbe discussed the "produce it and use it here" approach of Appalachia First and how that translates to a local economy based on low-emission natural gas and its many applications.
The plan states that we as a region can utilize the energy advantages already found here to attract more businesses, particularly new manufacturers, using natural gas as both a clean fuel source to power production and a cost-effective feedstock for millions of consumer and durable goods.
You May Also Like...