Almost Heaven: Bringing Innovation to WV Manufacturing
An essay from the West Virginia Manufacturers' Association
February 21, 2023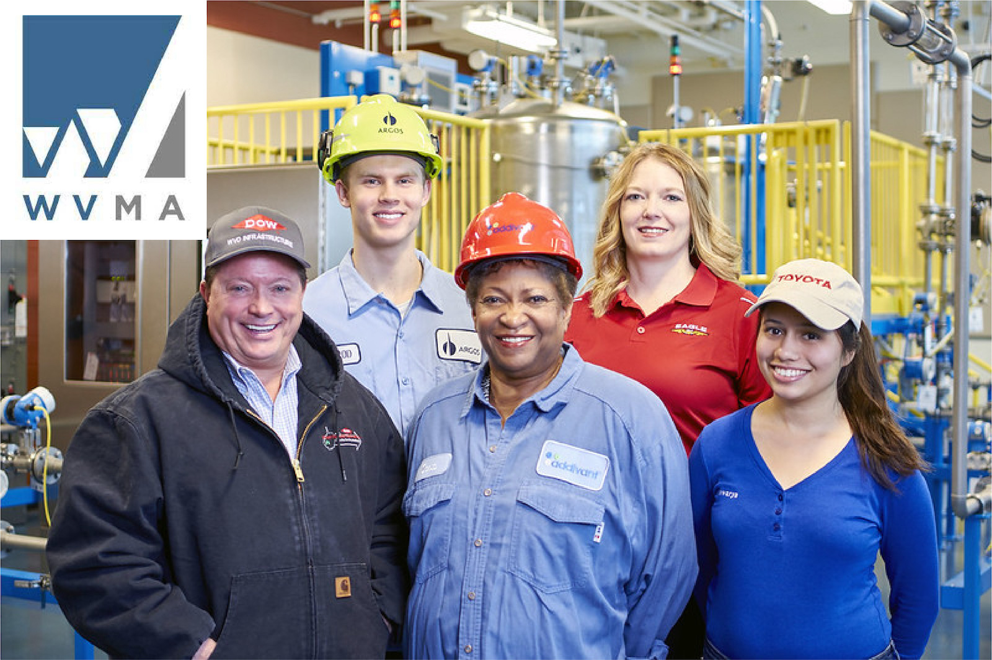 By Rebecca McPhail, West Virginia Manufacturers' Association
West Virginia's legislative session has entered its second month, and delegates are looking to pass policies that will reshore jobs, opportunity, and economic development across the state.
A top five natural gas producer, West Virginia is in a unique position to capitalize on its natural resources and cutting edge innovation centers to truly transform the way we make things and function as a society. But key to this success are pro-manufacturing policies that, using our West Virginia-made energy resources, will jumpstart innovation spanning all industries and economic sectors.
Few are more bold and realistic in their approach to creating a stronger region than CNX Resources."Appalachia First" puts this region on the map. Taking the culture and geologic capabilities of Appalachia into consideration, CNX's plan rightfully underscores how low cost, versatile and environmentally competitive energy is the foundation of a more sustainable future.
Businesses are looking for that low cost and clean fuel, and incentives to drive investment into the state will be crucial over the next few years. West Virginia is on the right track with the announcement of Weirton's new battery manufacturing plant, which is expected to create at least 750 new full-time jobs, as well as Nucor Steel's production facility in Mason County, but there is still work to be done in properly utilizing the abundant resources located in WV.
With this unprecedented access to an abundance of reliable and affordable energy, West Virginia has a competitive advantage to being the hub of our Made-in-America revival. Yet we're not seeing that energy-advantage reaching its full potential. Manufacturing output in West Virginia topped $7.9 billion by the end of 2021, according to the National Association of Manufacturers (NAM). That's no small number, but pales in comparison to neighboring Ohio's $112 billion.
While it's clear there is plenty of work left to be done, WVMA looks forward to working alongside CNX and the energy sector as a whole to ensure we're making the right investments to boost our manufacturing capabilities and bring about America's next manufacturing renaissance – beginning right here in West Virginia.
Read More