Appalachia First Sparks "Made-in-Pennsylvania" Revival
Guest Essay from PA Manufacturers' Association
January 12, 2023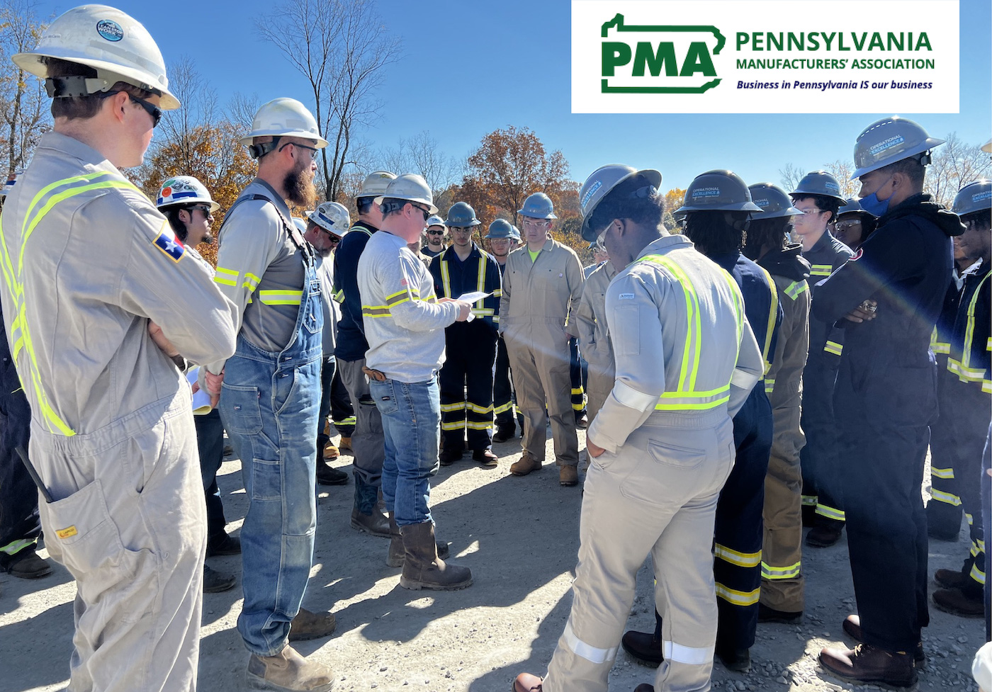 by David N. Taylor, President & CEO of the Pennsylvania Manufacturers' Association.
As the new year begins, we welcome a new gubernatorial administration and legislative session looking to deliver commonsense "wins" for Pennsylvania. They can find those wins in adopting pro-manufacturing policies. No matter your political view, we can all agree making things in America – and better yet, Pennsylvania – will drive prosperity for our people.
Pennsylvania-harvested natural gas, as both a fuel source and a feedstock, is making it possible for manufacturers across Pennsylvania to produce a wide variety of consumer and durable goods. The energy-to-manufacturing connection is key to unlocking long-term, sustained, broadly shared benefits for all Pennsylvanians. While various growth plans have been offered before, CNX Resources envisions a pro-production agenda that puts Appalachia manufacturing first. We have the natural gas resources here – let's use it here first to spark manufacturing growth and get Pennsylvanians working.
Consider the Shell Polymers facility in Monaca which makes the building blocks for products that preserve food, improve gas mileage, and keep us connected. Or the planned Nacero facility in northeast Pennsylvania that will use natural gas to make clean transportation fuels. Even the hundreds of existing manufacturers that depend on reliable natural gas as key inputs are realizing the benefits of local, low-cost energy.
Ultimately, a strong manufacturing sector powered by robust energy production leads to a strong economy and broad employment opportunities for people at all educational levels. From chemical engineers, to boilermakers and pipefitters, to truck drivers and logistics professionals – all are critical to our supply chains and distribution networks; providing Pennsylvanians with high-paying, family sustaining jobs, and also the goods we rely upon. 
To the incoming policymakers in Harrisburg, let's work together to put Pennsylvania first by positioning our commonwealth to become a global leader in manufacturing and leading our nation to energy security and independence.