European Agency's Dim Natural Gas Outlook Inaccurate as Demand Surges
Natural gas demand will continue to remain strong for decades to come.
November 2, 2022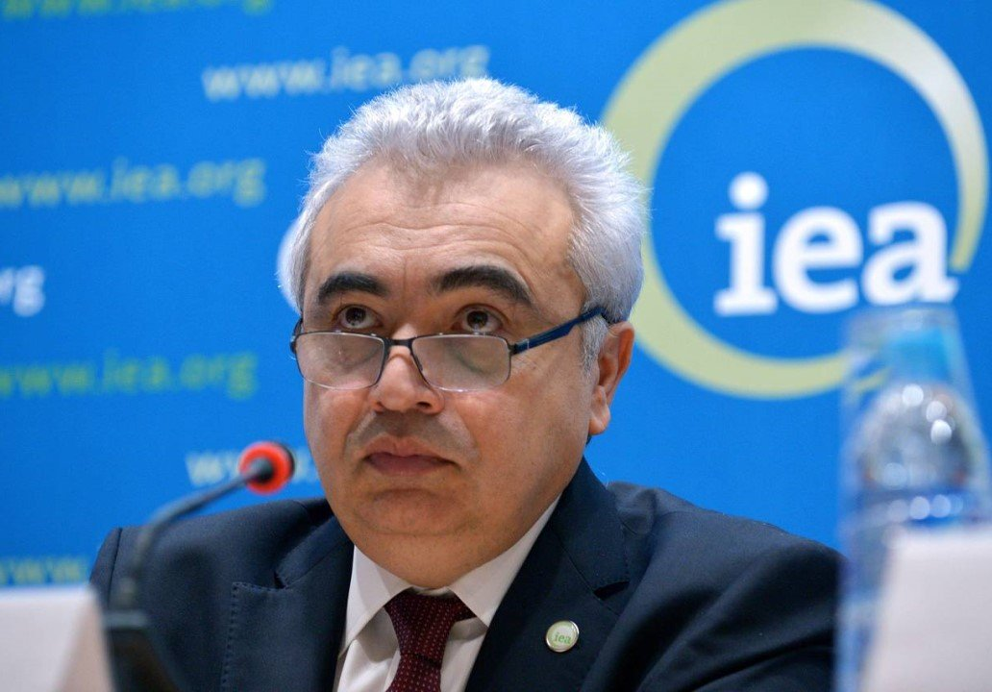 By Alan Shepard, CNX Chief Financial Officer
Last week, the Paris-based International Energy Agency published a dim outlook for natural gas that couldn't be further from reality. Unfortunately, the Pittsburgh Post-Gazette took the European agency at its word, including key themes in CNX earnings coverage. Since the Post-Gazette turned down our response letter, we're sharing it directly instead.
There's no mistake about it: global natural gas demand will continue to remain strong for decades to come. The natural gas CNX produces here is clean, affordable, and reliable – and it's the catalyst for economic growth and community investment across our region.
Underinvestment in natural gas and related infrastructure is one of the fundamental drivers of today's energy crisis. Government action to pick winners and losers creates energy market imbalance by favoring foreign-made, costly, and intermittent renewables over locally produced, reliable – and clean burning – natural gas generation.
In short, we need more natural gas, not less. And the CNX vision is one that's Appalachia First as we're focused on tangible, impactful, and local investments across our region. ​
CNX has generated free cash flow for 11 straight quarters and we're using that money to invest in our business locally as well as in new technologies that drive commonsense, practical sustainability efforts at our company and across Appalachia. Expanding our flagship partnership to pursue sustainable aviation fuels at Pittsburgh International, delivering abundant, low carbon intense fuels for the manufacture of carbon negative, biodegradable plasticware, and closing the workforce skills gap are all key areas of CNX-investment.
These CNX endeavors are the next chapter of our region's energy economy and the beginning of a sustainable energy revolution within our region. None of this would be possible if our balance sheet weren't in the strong position it is today.
We're proud of our Appalachian heritage, and our financial standing backs our ability to continue our legacy of partnership with this region for the next 150+ years.