CNX Mentorship Academy Graduates Inaugural Class
Twelve students in Western Pennsylvania graduated from CNX's inaugural Mentorship Academy class last month that works to connect the region's premier employers, organized labor and building trades, and community-focused nonprofits with local, young emerging talent who seek well-compensated careers in an attempt to address the workforce challenges of the region.
June 10, 2022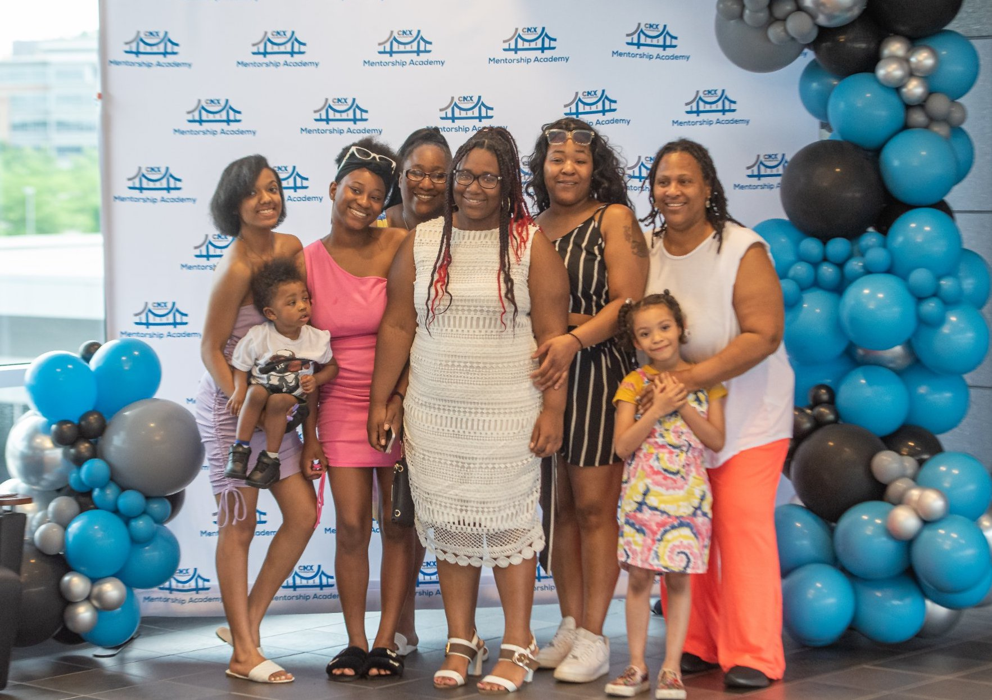 The graduates, which include six from a rural high school and six from an urban high school in the area, are learning about the career opportunities attending a trade school can deliver while also engaging the high-skilled workers and craftsman that practice these trades.
Students have been fortunate enough to receive this exposure through the dedicated efforts of the CNX Foundation. CNX launched a mentoring academy at the beginning of the 2021-22 school year for disadvantaged youth to help them fully realize their potential and create opportunities for career success.
Founded by CNX's CEO, Nick DeIuliis, who grew up in working-class Chartiers Valley, the program brings together students, industry leaders, and professionals for monthly mentoring and experiential learning meetings. They attend field visits to various building trades schools, on-site visits among key manufacturing and energy businesses, and hear from guest speakers, ​ to discover career paths that don't necessarily include college. There is also instruction in resume creation, job interviews, civics and business, and how to dress for success.
"Big picture, we're saying there's all this virtue-signaling and glad-handing when it comes to corporations with what they call ESG, corporate America's measuring stick for social responsibility and diversity inclusion, and we wanted it to be doing something more than words on paper — in other words, something tangible, impactful and local," DeIuliis said.
The overall objective is to take these students from a place of no post-high school direction to a path of prosperity by exposing them to opportunities in the trades — and then ensure that they secure a job or an apprenticeship by the time they graduate.
DeIuliis said the program isn't a one-off event and his plan is for every young person who walks into the academy to walk out with a career in the trades.
"Instead, it is funded into perpetuity," he said, "so that we continue to give back to the community through these young people."
Audric Dodds, Director of Community Relations and Strategic Partnerships, said the goal of the program is to identify these young people that the whole system has written off and show them the opportunities.
"We want to spark that interest in them across all different industries — from electrical to carpentry to natural gas," Dodds said. "These are the forgotten kids from the forgotten schools in the forgotten towns in this country. It is on us as an industry to show them that doesn't have to be their destiny."
Click here to more about the Mentorship Academy or nominate a local high school junior or senior.