Converting greenhouse gas emissions to biodegradable plastics
In a strategic agreement, two companies are combining their proprietary technologies to solve environmental problems.
July 18, 2022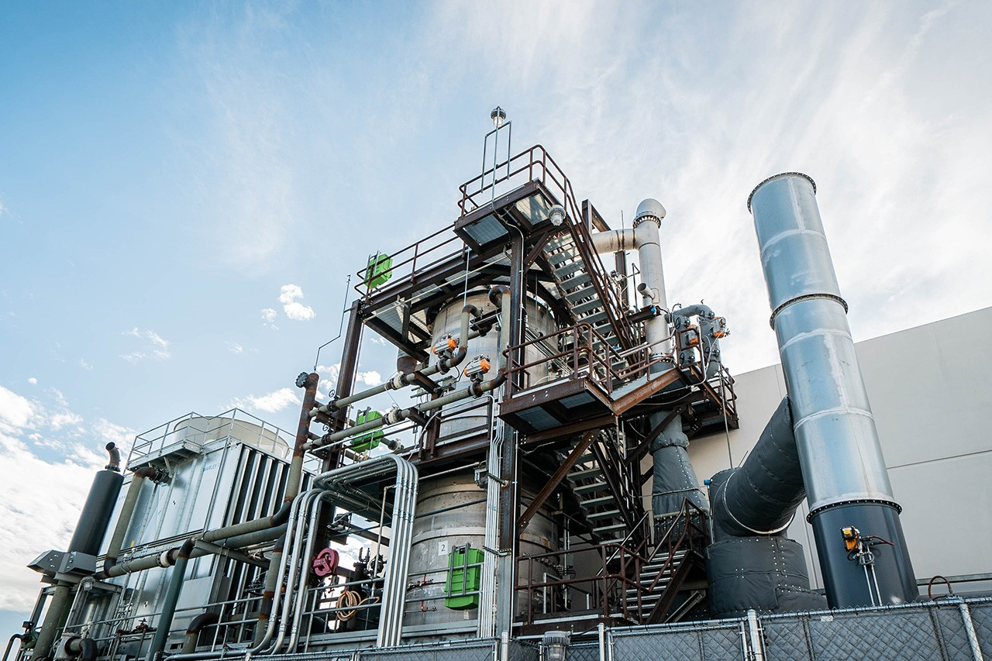 Greenhouse gas emissions and plastic pollution are two environmental threats that continue to grow as the world's consumption and demand continues to increase. But what if those two problems could combine to present a solution?
That is the goal behind the recent partnership between Newlight Technologies (Newlight) and CNX Resources Corporation (CNX). Newlight, the Huntington Beach, CA biotechnology company, has pioneered a material it calls Aircarbon, also known as polyhydroxybutyrate (or PHB), that is approximately 40% oxygen from air and 60% carbon from greenhouse gas by weight. Their process utilizes naturally occurring microorganisms from the ocean that eat air and greenhouse gas and convert them into PHB, or Aircarbon. The result is a plastic replacement material that can be melted into a range of forms, from fiber and sheets to solid shapes.
AirCarbon is certified carbon-negative by SCS Global Services thanks to the net reduction in atmospheric CO2e that occurs when producing it. Another significant advantage is that, because Aircarbon is a naturally occurring material, it biologically degrades in natural environments. In other words, it can help improve the air and the ocean at the same time.
Newlight's process took 10 years to develop, but it is now ready to scale. The company has since announced partnerships with end users like Nike, Sysco and Target. Most recently, they announced a partnership with CNX, the Pittsburgh, PA energy company, to supply methane emissions for their process, which combines carbon-based gas, saltwater microorganisms, minerals and air in a reactor to create Aircarbon. CNX will capture third party industrial waste methane, process and deliver it to Newlight, who also recently announced plans to build a manufacturing in eastern Ohio.
CNX operates one of the world's largest methane abatement programs, and this partnership represents a new milestone in the sustainable energy revolution.
The initial partnership between Newlight and CNX has a 15-year term. Ultimately Newlight's Ohio facility is also expected to process methane from agricultural waste, energy facilities and direct air capture.