CNX & Regional Partners Celebrate Signing Day for 14 Mentorship Academy Graduates
Mentorship Academy Signing Day honored 14 graduates from the CNX Foundation's flagship program.
August 21, 2023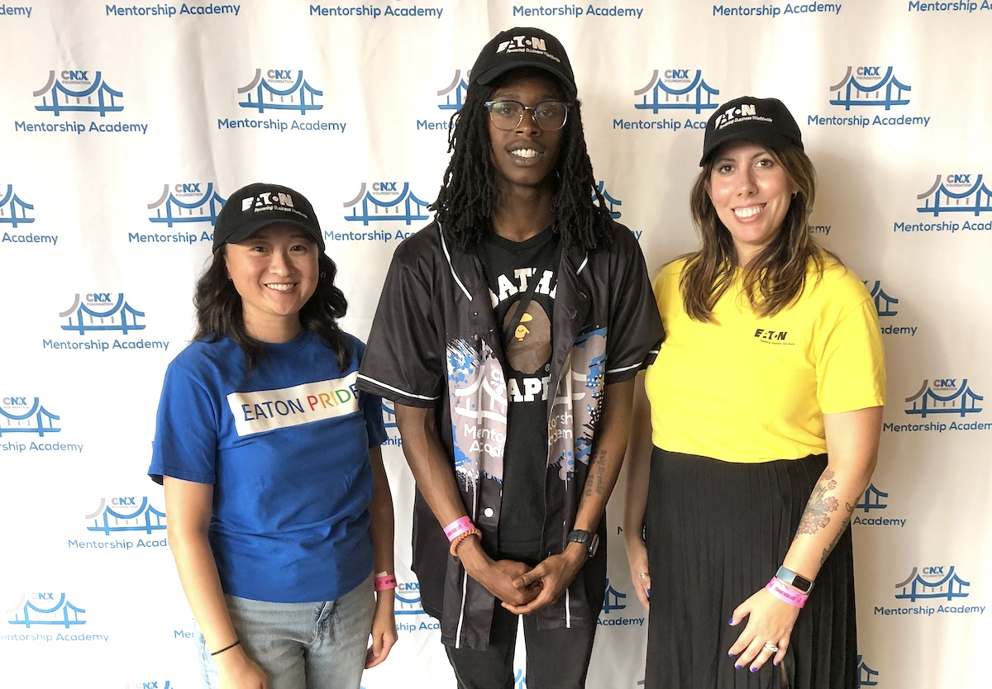 By Positive Energy Hub Staff
CNX Foundation's Mentorship Academy Signing Day, held on August 11th at PNC Park, honored 14 program graduates as they committed to new employers. Bringing the students together with representatives from their hiring organizations, the event recognized Mentorship Academy graduates as they signed "letters of intent" for their new roles. Inspired by signing day events where high school athletes commit to specific colleges and universities, the celebration brought a similar spirit and energy to students moving into the next phase of their lives.
Founded by CNX Resources President and CEO, Nick DeIuliis, the Mentorship Academy is CNX Foundation's flagship initiative. It prepares 11th and 12th graders from rural and urban communities to become impactful citizens, workers and family members through transformative learning, community engagement and leadership development. Students accepted into the program develop relationships with peers and business leaders across western Pennsylvania, as well as an understanding of the region's career opportunities and how to pursue them.
From hospitality to healthcare and from the energy field to building trades, this year's Mentorship Academy graduates leveraged the program's opportunities to connect with regional organizations and their leaders, identifying areas of professional interest to pursue after high school. UPMC hired four graduates – Emyra Brown, Jaimere Brown, Makala Dinch-Trevena, and Saniya Phillips – delivering on one of the goals of the UPMC/CNX M.O.V.E.S. program to assist students with entry-level positions available in the healthcare sector.
"We are thrilled to welcome several Mentorship Academy students to UPMC," said MaCalus V. Hogan, M.D., chair of Orthopaedic Surgery, UPMC. "We are looking forward to sharing the mentoring and career development opportunities we have to offer, and watching the students grow in careers across the spectrum of healthcare."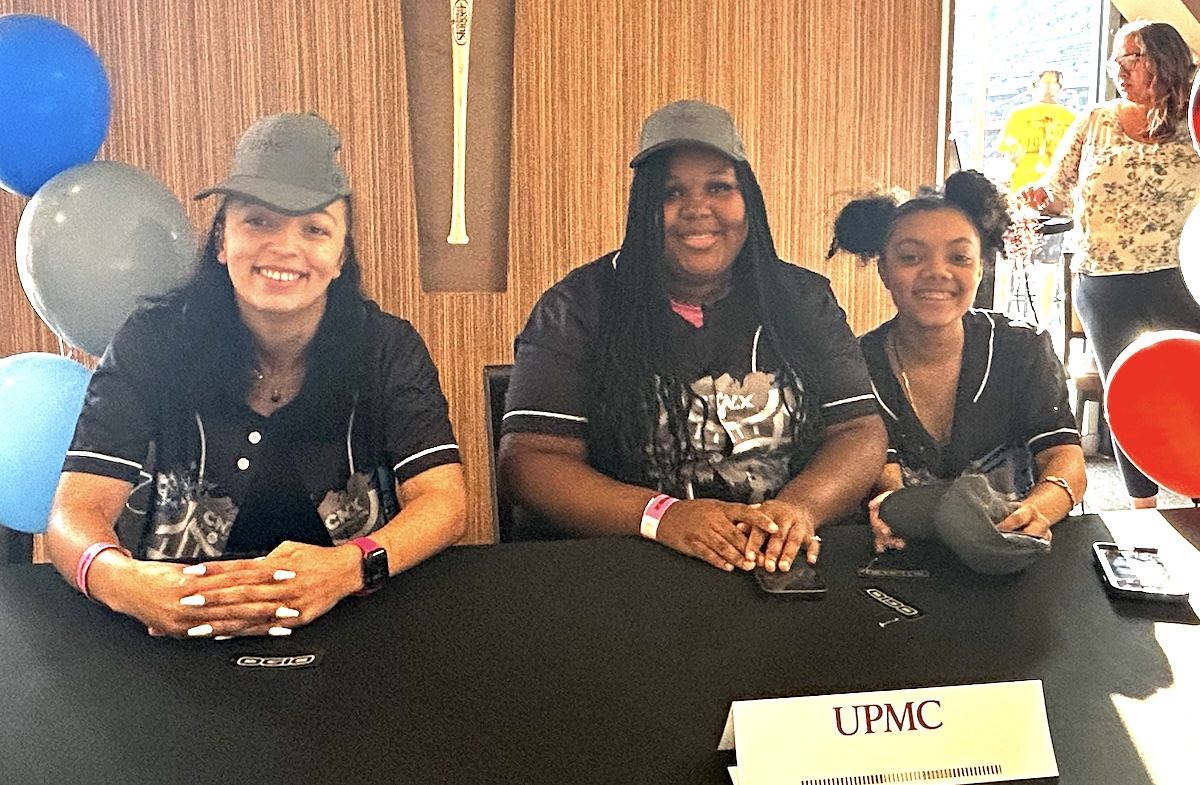 Jaison Houser and Michael Phiri signed with the Builders Guild of Western Pennsylvania, while A'Layzia Cain is joining the staff of Perked Up Cafe. Adante Berrien will be working at Chemstream, Avontae Kirby at Eaton, and Keith Behanna signed with Deep Well Services. Another graduate, Marquel Willis, is in the process of also signing with Deep Well. CNX Resources hired four graduates, including Bikram Khatiwoda, Christian Stevens, Deanna Lateef and Jevair Edmonds.
"At Deep Well, we share a commitment with CNX Resources to the future generations of Appalachia. We are looking forward to working with Keith, and supporting his growth and development both within and outside of the organization," said John Sabo, Vice President of Business Development, Deep Well Services.
While Signing Day celebrated students' offered career opportunities, the majority of 2023 Mentorship Academy graduates have all chosen what their next steps will be.
"We are here to help our students further their opportunities in the workforce and in education," said Shani Yeldell, Psy.D., Community Relations Manager for the Mentorship Academy. "We connect our students with our partner organizations to demonstrate the depth and breadth of opportunity in our region, and we show them opportunities that include apprenticeships and skilled trades. Our students have knowledge and confidence about their careers and their futures, and they know we remain steadfast in supporting them now, and down the road."
You May Also Like...