CNX Resources and Deep Well Services Invest in People First to Fuel the Appalachian Economy
CNX's "Appalachia First" vision helps businesses like Deep Well Services and local community members take advantage of the natural gas economy.
July 25, 2023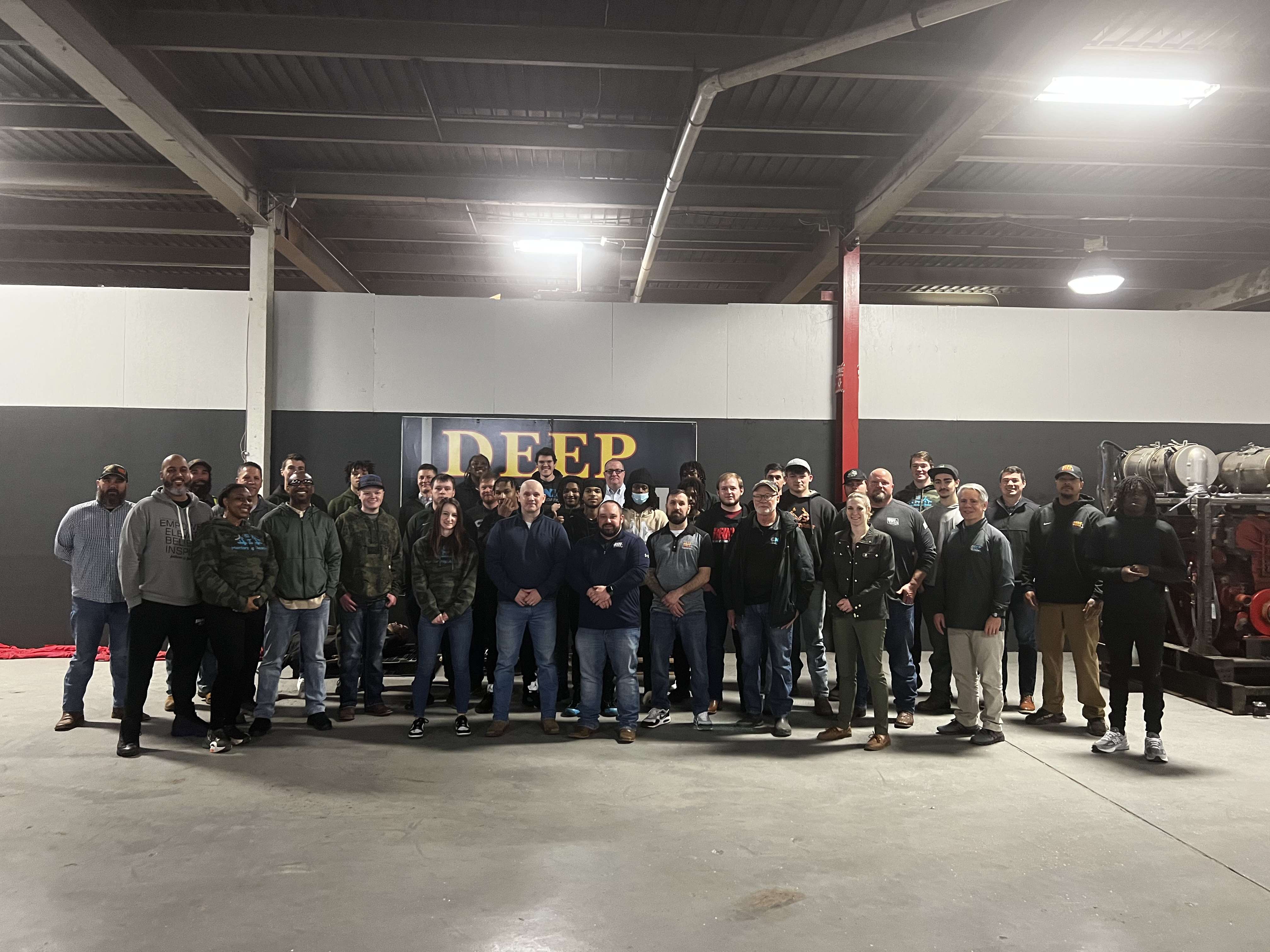 By John Sabo, Vice President of Business Development, Deep Well Services 
Appalachia First. This vision guides CNX Resources, from its stewardship of lower cost, lower emission natural gas to the creation of its philanthropic organization, the CNX Foundation. Since its inception, CNX has prioritized our region first, and this commitment matters now more than ever. 
Commitment to this region is personal for me. I'm from Steel Valley, and I truly love the oil and gas industry. When CNX brought its Mentorship Academy students for a site visit at Deep Well for the first time, the students were so engaged and interested - I wanted to become a mentor as a way to give back to my hometown. This year, we were able to have five students from Steel Valley High School join the Academy and I couldn't be more excited for the students and the school district. 
Like CNX, Deep Well Services is steadfastly committed to the region. We believe in doing the right thing, even when it's not always the comfortable thing. Every month, we hire numerous new employees, and in doing so, we commit to their future. When hiring, we look for people who will invest in each other, and we offer opportunities for both professional and personal growth. In the same way, CNX Foundation is dedicated to the development and success of Mentorship Academy students. 
Both organizations understand that it's people, ultimately, who fuel the Appalachian Basin. The families, neighborhoods, businesses and organizations that make up the region's different, unique communities are what make our part of the world so special - they are why we call this region home. And whenever possible, we want to keep our young people here, to start their careers and families. The vibrancy, passion and determination they bring will help create a thriving middle class - one that brings new energy to the area. 
The Mentorship Academy is just one way the Appalachia First vision is making a tangible, impactful, local difference. The vision embraces innovation and harnesses the talent, resources and opportunities of Appalachia to transform our region, nation and the world. 
At Deep Well, we share this commitment to the future generations of Appalachia, and look forward, alongside CNX, to making it a reality.