PGH's "Culture of Innovation" Maintains Reign as a Top Place to Live in U.S.
Pittsburgh ranked as one of the country's best cities to live.
June 23, 2023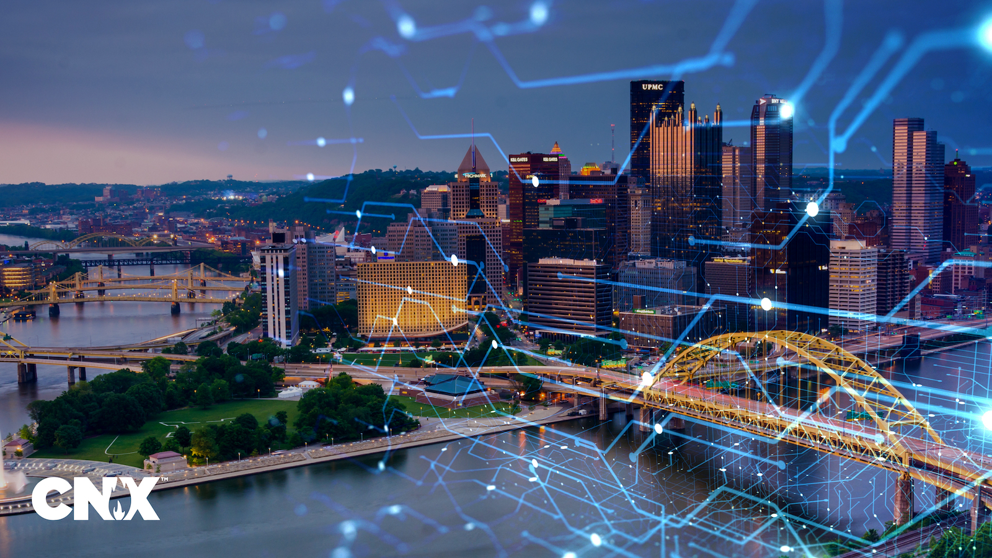 By Positive Energy Hub Staff
With a strong economy and community of thinkers, Livability Magazine recently ranked Pittsburgh as one of the best cities to live in the United States. Having witnessed firsthand and participated in the transformation of the economy over our nearly 160-year operating history, CNX has provided the resources that helped build the City of Steel and is in the driver's seat helping to build its sustainable future.
"No doubt, Pittsburgh is a city of innovators," Livability authors wrote. "That spirit of entrepreneurship remains intact today. More than 70 clean-tech companies are doing business here, and the Pittsburgh International Airport is the first in the world to be powered entirely by natural gas and solar energy."
This natural thirst for improvement embedded in the city's culture mirrors the core Responsibility, Ownership, and Excellence values as outlined in our Sustainable Business Model. Like Pittsburgh, we too are always innovating to improve the way we work.
This includes forging partnerships, such as ours with the Pittsburgh International Airport (PIT), the CNX Mentorship Academy, HQTM co-working space for local nonprofits, and ventures in the New Technologies space, that aim to pool our collective skills for long-term success in respect to the economy, job opportunities, and making our communities cleaner and better off.
As highlighted in the Pittsburgh, PA, Is One of the Best Cities To Live in America article, one of the region's most notable successes is the launch of the world's first natural gas and solar-powered airport microgrid at PIT. We're excited to take this partnership to the next level by converting the Neighborhood 91 area into a sustainable fuels hub for mass transit, cargo, aviation, and manufacturing.
The continued growth of the natural gas industry – and its many applications for sustainable fuels, shipping, and manufacturing – only furthers these opportunities to partner and drive added investment into the region.
Such opportunities that Appalachian energy presents, as well as our realization that area youth are generally unaware of the family-sustaining career paths in local industries, are part of why we launched the Mentorship Academy. Despite concerns over a national shortage of workers, for example, Pennsylvania is bucking this trend with an increase in students opting for the trade career route. We believe the Academy is playing into this, and we're already seeing young graduates pursue areas of interest they never thought about before.
"I really appreciate the work that [CNX is] doing to show these kids what's available. I'm thrilled to meet them, and I hope to see them again working out here," said Allegheny County Airport Authority CEO Christina Cassotis.
12th-grader A'Layzia Kane, who is in her second year at the Academy, said the group's recent trip to the PIT terminal got her excited about a job in aviation. "I wanted to work in aviation ever since last year when I started watching YouTube videos on flight attendants, ramp agents, and other workers and operations that go on [at the airport]," she said.
Our approach to prioritizing the needs and opportunities of our region – in the communities where we're privileged to live, work, and invest – improves the quality of life across Appalachian communities, including within the Pittsburgh city limits.
We're proud, yet unsurprised, to see Pittsburgh in the ranks as one of the nation's best places to live. We wholeheartedly agree.
You May Also Like...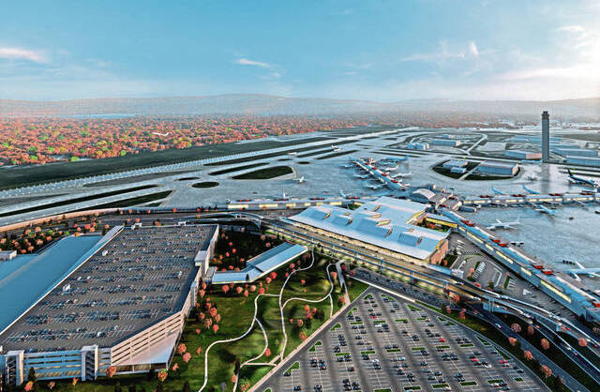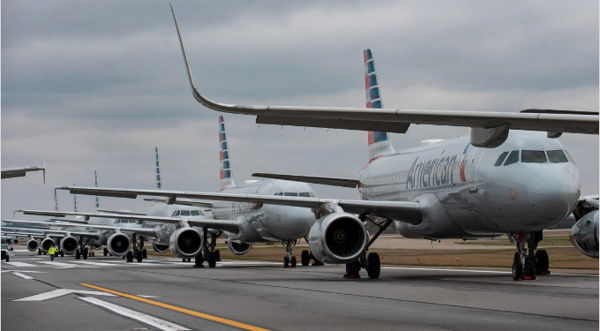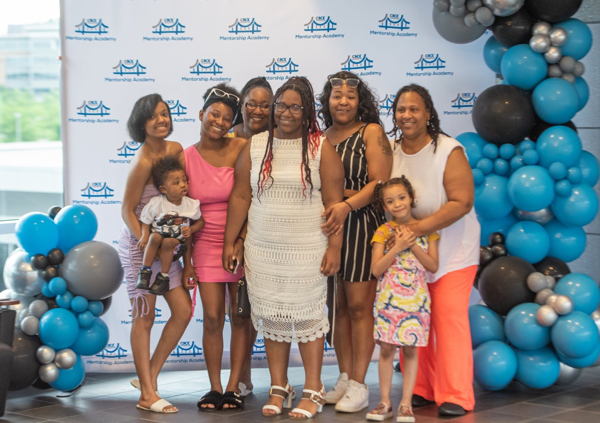 CNX Mentorship Academy Graduates Inaugural Class
Twelve students in Western Pennsylvania graduated from CNX's inaugural Mentorship Academy class last month that works to connect the region's premier employers, organized labor and building trades, and community-focused nonprofits with local, young emerging talent who seek well-compensated careers in an attempt to address the workforce challenges of the region.
www.positiveenergyhub.com