In the Field with Kristen Arness
Kristen is part of the group pioneering new ways to sustainably produce Appalachian energy
March 8, 2023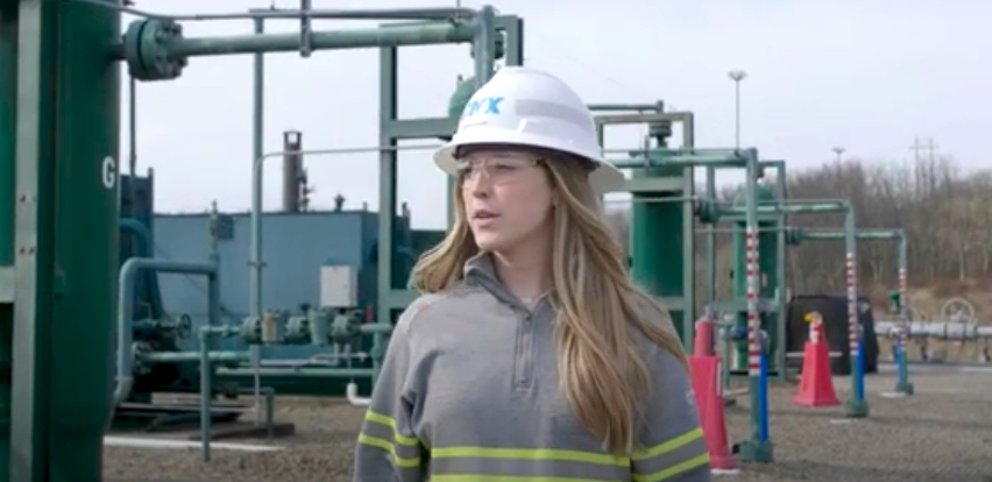 By The CNX Human Resources Team
Kristen Arness might not be from Appalachia originally, but she's proudly called this region home for the last six years. On this episode of In the Field, the team is onsite with Kristen who is part of the Operations group that's pioneering new ways to sustainably produce Appalachian energy. Watch and read below to learn about Kristen's role and the unique path that led her to CNX.
Petroleum engineering is in Kristen's DNA. With a father who worked in the industry leading them to places across the globe, it was a career she deeply respected and was proud to pursue after earning her degree in petroleum engineering from Montana Tech. Kristen ended up relocating to Appalachia in order to be closer to natural gas development, working as an engineering consultant before joining the CNX team in 2022.
"I always found the idea of working at CNX appealing because of their really strong culture," Arness said of her experience working as a contractor for CNX. "Safety and giving back to the community around them is really important to CNX and something I admire so much."
Working on production pads across Appalachia, Kristen's responsibilities include maximizing production efficiencies and improving safety processes – all while reducing emissions and environmental impact.
OTHER EMPLOYEE STORIES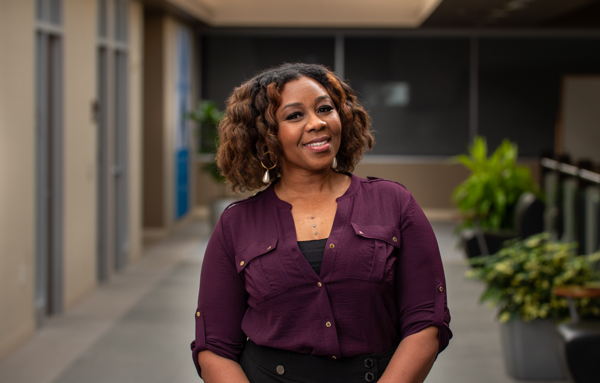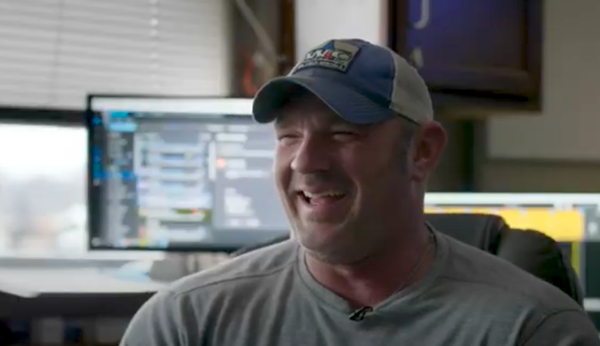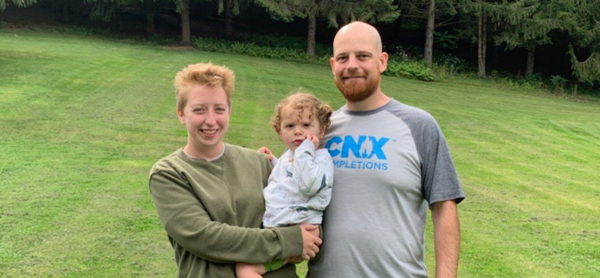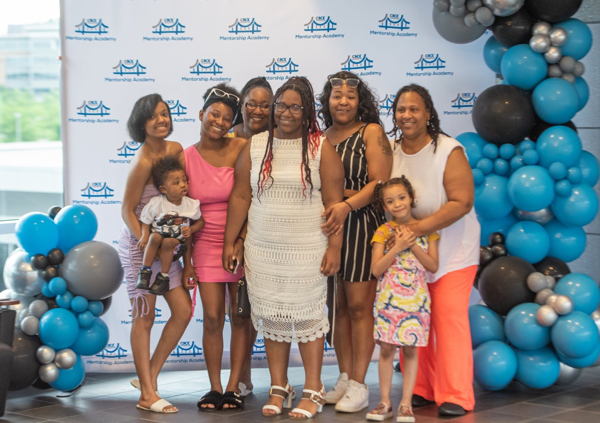 CNX Mentorship Academy Graduates Inaugural Class
Twelve students in Western Pennsylvania graduated from CNX's inaugural Mentorship Academy class last month that works to connect the region's premier employers, organized labor and building trades, and community-focused nonprofits with local, young emerging talent who seek well-compensated careers in an attempt to address the workforce challenges of the region.
www.positiveenergyhub.com