In the Field with Kelly 'Hoss' Dunbar
Get a first-hand perspective from a CNX Drill Site Representative ​ who has worked on well pads across Appalachia.
February 27, 2023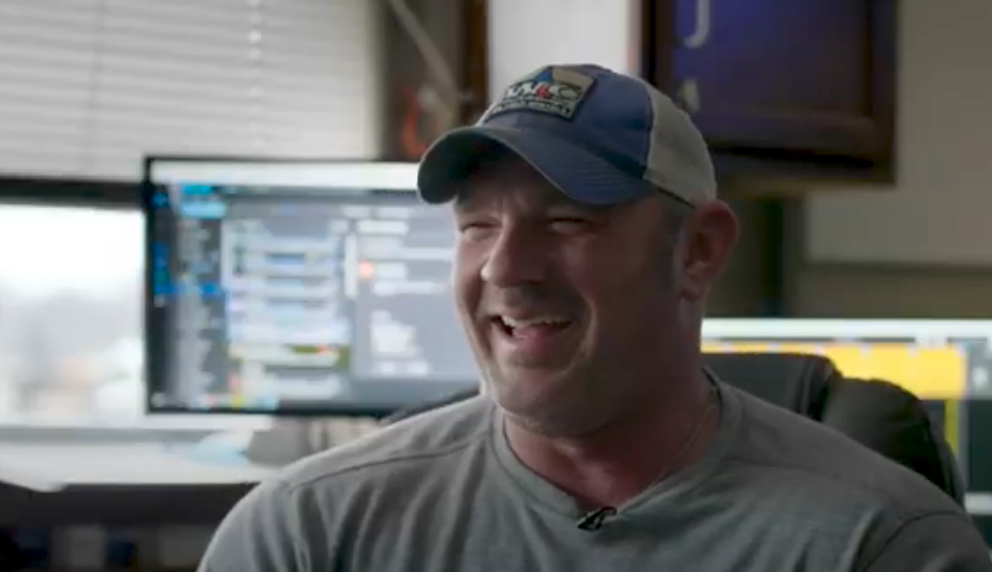 By the CNX Human Resources Team
CNX prides itself on a 100% local workforce comprised of Appalachia's most capable, skilled, and talented workers who safely and proudly develop the region's abundant natural gas. To give stakeholders boots-on-the-ground insights about this work, CNX will be spotlighting the way various teams drive innovation to deliver energy solutions for today and tomorrow through a new 'In the Field' video series.
For the first episode, In the Field with Kelly "Hoss" Dunbar, viewers hear from a Drilling Site Representative shedding light on CNX's industry-leading drilling operations, as well as Kelly's perspective on the company and industry's impact on local jobs, energy security, and benefits for our shared communities.
Kelly has been developing natural gas and oil since 1997 and was part of the team that first drilled Utica wells in Greene County. Tapping the Utica Shale is a key part of CNX's development plans in Appalachia, as it can be easily converted to lower-emission compressed natural gas (CNG) and liquefied natural gas (LNG) for alternative fuel use.
In his role as, Kelly provides front line management for safely and efficiently executing all drilling operations. He brings over 20 years of invaluable industry expertise to CNX production processes, ensuring the way we produce energy in Appalachian communities is in the most efficient, safest, and sustainable way possible.
We are excited to continue working with Kelly in his new role!
Read More Perspectives