Fighting for Appalachia at Home and in Washington
September 21, 2023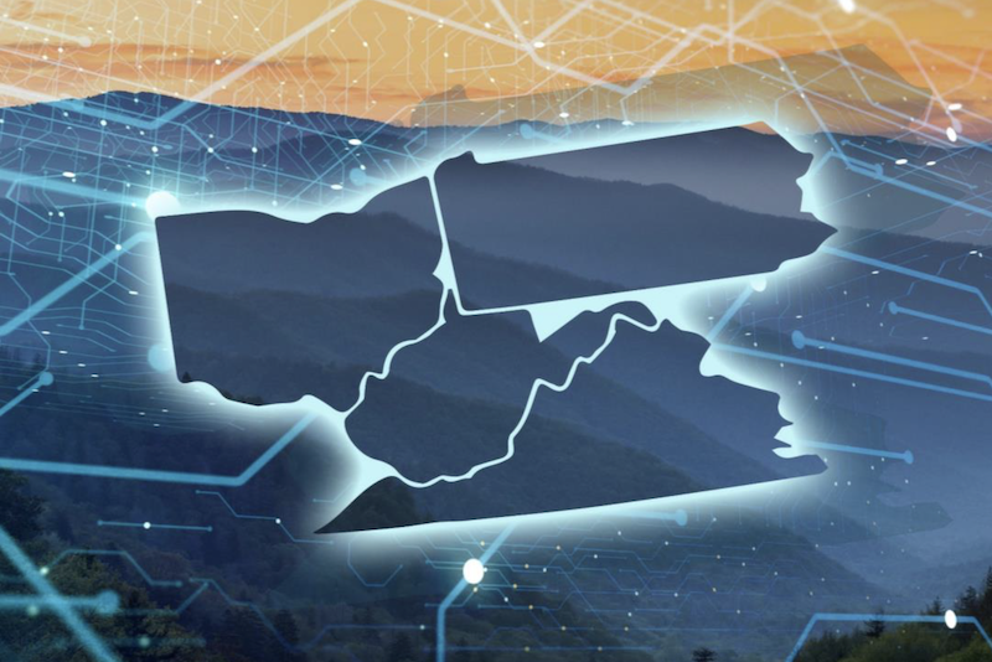 By Congressman Guy Reschenthaler (PA) and Congresswoman Carol Miller (WV), co-chairs of the Appalachian Congressional Caucus
To outsiders, Appalachia is a once prosperous region that helped build American towns, roadways, and cities from the bottom-up. From the coal mines and steel mills to farmers and railroad workers, Appalachia was the beating heart of the Industrial Revolution.
Fast-forward to today and many Americans now picture this region as the dingy Rust Belt, often ten steps behind the rest of the world. While it's true we've had our share of hard times in this area, those of us who live and work in these communities know those stigmas are far from reality.
Stretching from New York's southern tier to the northern tip of Mississippi, the Appalachian states are the vehicle driving this nation to a more prosperous future. We lead in energy development and power generation, manufacturing, among many others, and have top-tier research and development institutions that are discovering the technologies of tomorrow.
We launched America's first Congressional Appalachian Caucus to advance policies that invest in these competitive advantages, as well as our top-notch workforce, and amplify the voices of those who built this nation but have been overlooked far too many times by those in Washington.
Our priorities mirror those of CNX's Appalachia First vision: gather our collective strengths to stimulate new opportunities for growth, produce American energy and use it in America, and find solutions to the complex matters we face as a region and nation.
Of the 13 states lining the Appalachian Mountains, we're home to one of the world's largest natural gas reserves underlying parts of Pennsylvania, West Virginia, and Ohio. Other Appalachian states are becoming major tourist attractions, transforming communities, and injecting once-in-a-generation investments from consumers and businesses alike.
We're fully committed to using Appalachia's shared resources as a launchpad to create a better life in the communities that make up this proud region, and it's beyond time Congress pays attention to the work underway within a few hours of the Capitol Building.
Through collaboration and working with companies who share these values, like CNX, we believe the advancements underway in Appalachia can transcend communities across the nation. This Caucus is just the first of many steps toward renewed economic prosperity in our hometowns – let's roll up our sleeves, the blue-collar way, and get to work.
Related Articles