Miller, Reschenthaler Launch the Congressional Appalachian Caucus
August 18, 2023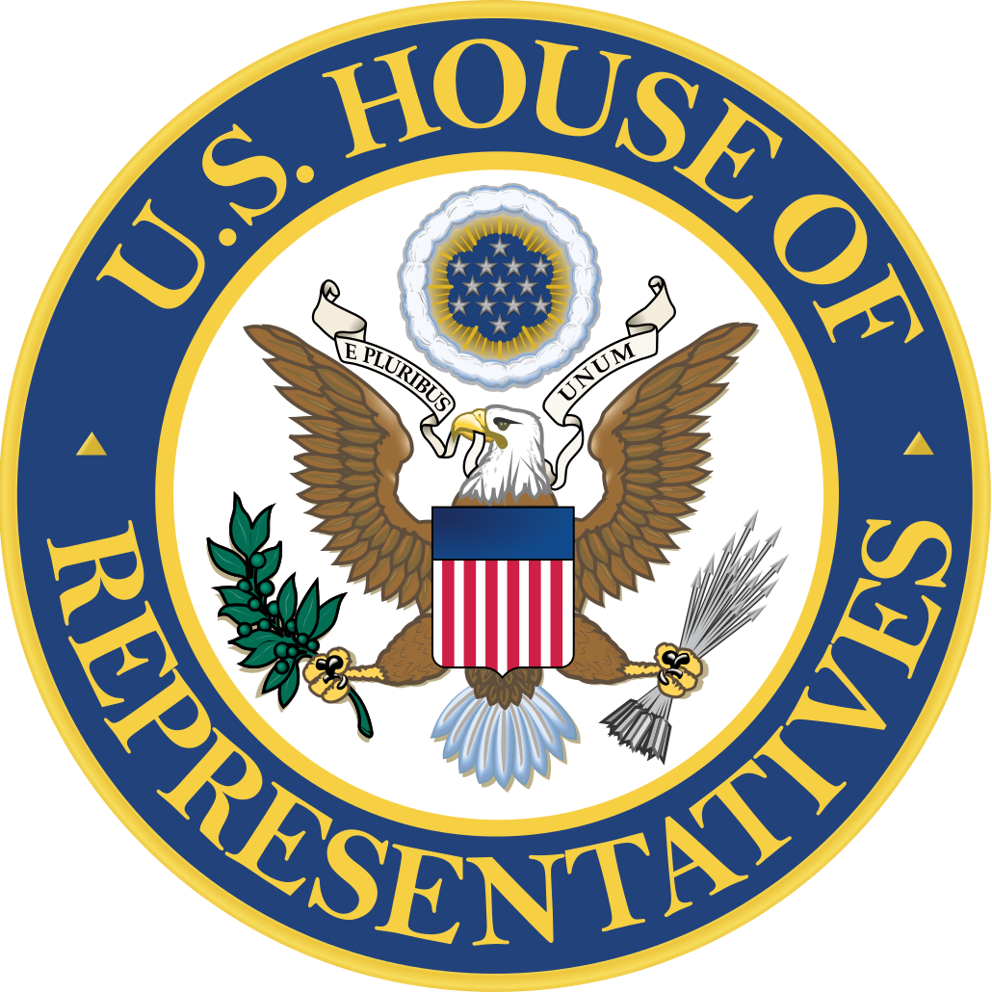 WASHINGTON, D.C. - Congresswoman Carol Miller (R-WV) joined Chief Deputy Whip Guy Reschenthaler (R-PA) in launching the Congressional Appalachian Caucus. The Appalachian Caucus will focus on energy, healthcare, transportation, and broadband policies for people who live in Appalachia and surrounding regions.
 "Appalachia is a beautiful part of the United States," said Congresswoman Miller. "Abundant with natural resources, we supply America with energy resources, agriculture, and the hardest working people in the country. I am honored to be a co-chair of the Appalachian Caucus and advocate for better health care access, broadband, transportation, and jobs. We are a strong people and I'm looking forward to this caucus bringing forth solutions and opportunities for all of Appalachia."
I am excited to form the Appalachian Caucus and honored to lead it as co-chair in the 118th Congress," said Chief Deputy Whip Reschenthaler. "This caucus will serve as a voice for the small towns in Appalachia who have been overlooked and left behind. I look forward to working with my colleagues to promote policies that will create jobs, strengthen families, protect senior citizens, and generate economic growth throughout the region."
Background:
Appalachia includes 13 states and spans across 423 counties with 26.3 million residents.