Creating Innovative Ways to Use Natural Gas
Recently the Pgh Technology Council caught up with Ravi Srivastava, President of New Technologies, to talk about low-emissions energy.
August 29, 2023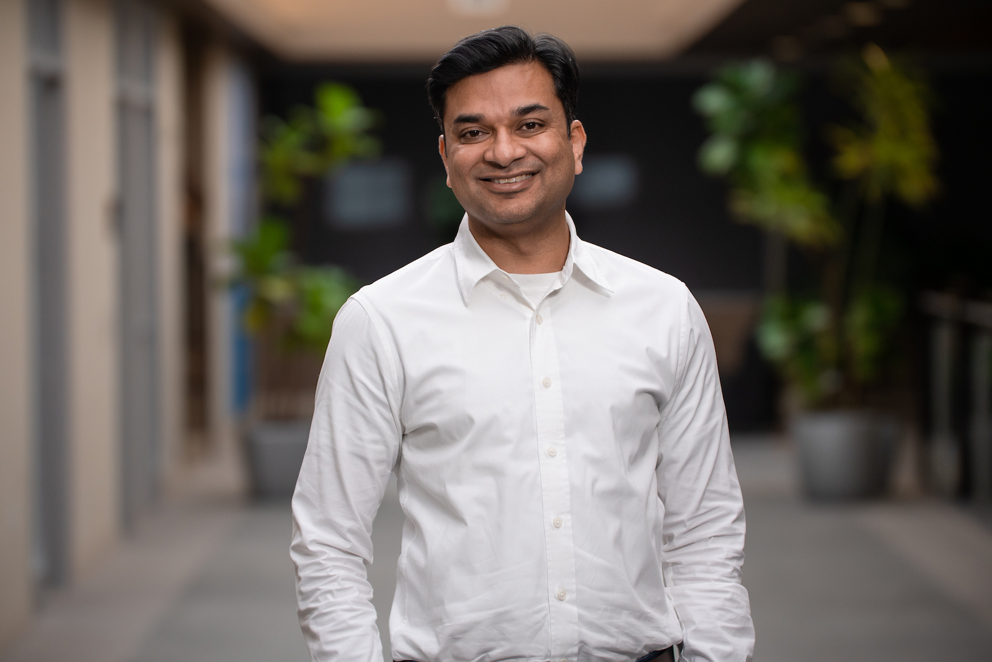 The following is an excerpt from the Pittsburgh Technology Council's "Leading the Charge."
On another section of the energy grid, Canonsburg-based CNX Resources Corp. is continually developing ways for its low emission Appalachian natural gas to create a more sustainable and equitable future for citizens of the broader Appalachia region and beyond.
Besides applying proprietary technology to customers' needs and collaborating with external partners to reduce emissions across the value chain, the company created a New Technologies business unit to expand the use of low emission natural gas feedstocks for sustainable applications in plastics manufacturing, transportation fuels, and general manufacturing. 
Product innovations include using the constituents of natural gas to fast-track emission reductions associated with creating, transporting, and using everyday products. "Disrupting traditional manufacturing processes and supplanting oil with compressed natural gas (CNG) and liquefied natural gas (LNG) helps decarbonize sectors that are traditionally hard to abate," says Ravi Srivastava, CNX's President of New Technologies.
According to Srivastava, "We are working diligently with local and national partners on process innovation, product innovation to lower our emission footprint. Our activities include deploying Appalachia's first natural gas powered electric frac (e-frac) fleet, our patent pending HydroPurge technology that eliminates admissions from pigging operations [removing high viscosity fluids from pipes to make sure there are no obstructions] and harvesting waste energy for zero-emission electricity to drive additional clean energy processes in the region." 
In Ohio, CNX's ultra-low emission intense natural gas will be used as a feedstock for Newlight Technologies' biodegradable manufacturing facility. In southern West Virginia, CNX is providing low emission Appalachian natural gas and carbon sequestration services to manufacture clean ammonia alongside Adams Fork Energy. These partnerships and programs have various implementation timelines.
Srivastava and his team are promoting the New Technologies unit's capabilities by attending conferences, on social media and through CNX's Positive Energy Hub news platform that explains how CNX is brining energy education, advocacy, and engagement to the communities it serves and those it hopes to serve in the future.
You May Also Like...