2023 Pony League World Series Draws Record Attendance
From World-Cup Worthy Goals to Last Minute Touchdowns, CNX Foundation's Dream Fields Grant Program Helps Youth Sport Dreams Come True
September 25, 2023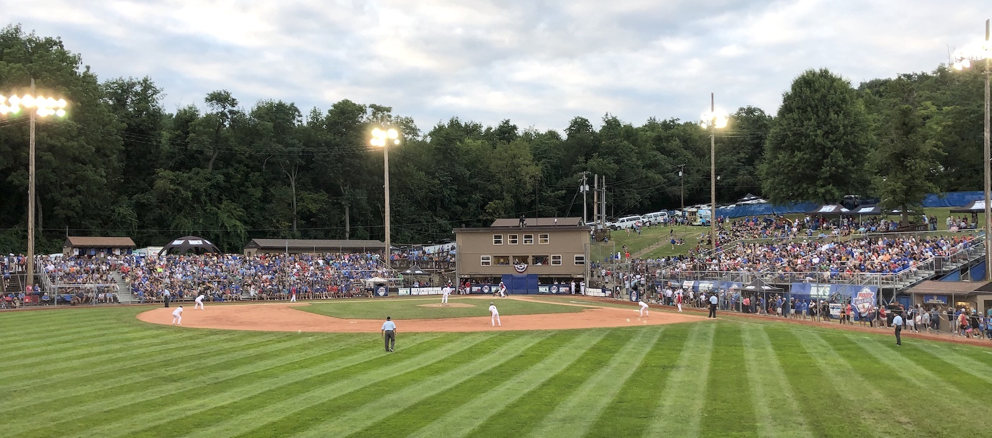 By Positive Energy Hub Staff
Whether you've been drinking pumpkin spice lattes from the second they became available or you're clinging to the last moments of summertime, one thing is certain: according to the calendar, summer is officially coming to an end. For the CNX Foundation's Dream Fields grant program, it's a perfect moment to reflect on the success of the first year sponsorship of DICK's Sporting Goods PONY League World Series and look forward to Friday night lights (and Saturday afternoon soccer, and Sunday morning field hockey…)
Despite daily rain delays, the 2023 series brought record game attendance to Washington County, culminating in nearly 6,000 fans coming out to watch Washington County's team face Edogawa, Japan in the series' championship game. While the hometown team landed in second place, the series was incredible, with 150 players from five countries and six different states proudly representing their respective regions.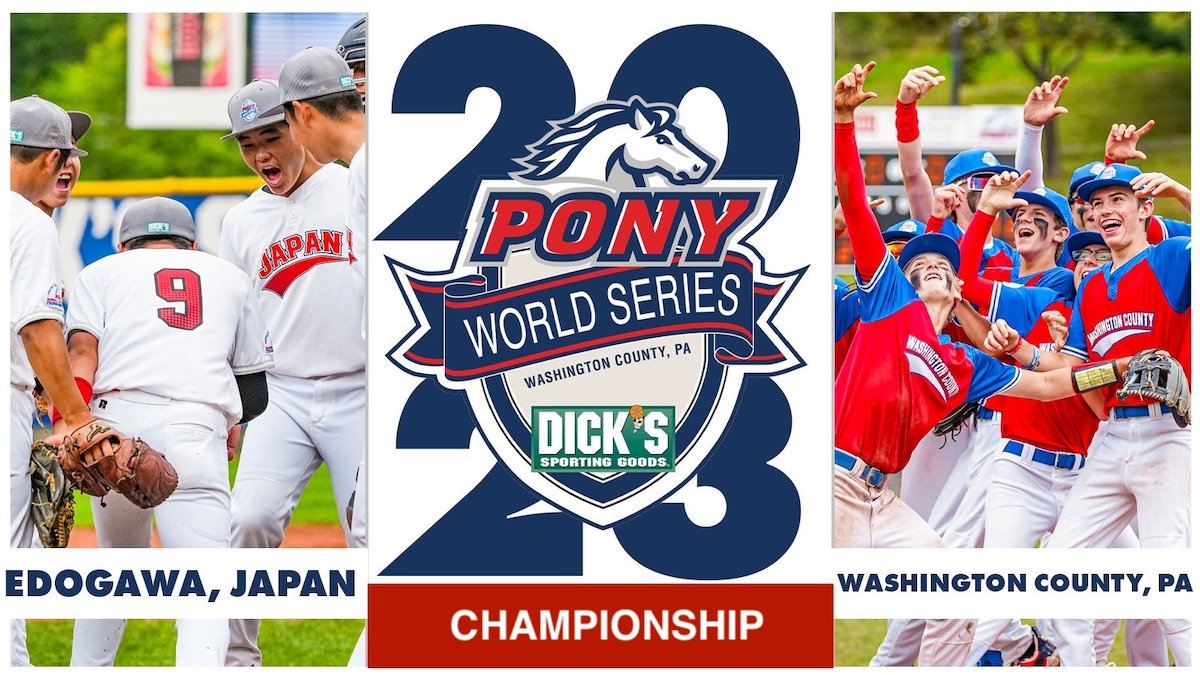 The world series was the first of three annually sponsored by CNX Foundation's Dream Fields grant program, an initiative designed to rehabilitate and revitalize fields, courts and playing surfaces across the Appalachian bais. The Dream Fields grant program covers revitalizing baseball, soccer and field hockey fields, volleyball and tennis courts, and outdoor hockey rinks - just to name a few projects. At CNX, we believe clean, safe, well-maintained fields improve the players' overall experience and keeps children playing the games they love longer.
While the program launched in conjunction with the world series sponsorship, its breadth goes way beyond repairing baseball fields. The program is intended to support community-maintained fields and playing surfaces, filling in funding gaps and addressing identified needs at fields and sport surfaces throughout the region. Potential projects could include painting lines on soccer fields, supplying batting cages or purchasing new volleyball nets. In order to qualify, organizations need to be based in one of CNX's areas of operation, or in a community adjacent to CNX operations.
"At CNX, we place a lot of value on youth sports and athletic programs, not only because they contribute so powerfully to physical health, but because they play a significant role in their communities," said Cody Craker, Vice President of Operations and Construction at CNX Resources.
Prioritizing the health and wellness of Appalachian youth reflects CNX Resource's broader Appalachia First vision, which places the region's families, neighborhoods and communities at its center. For more information about Dream Fields, or to apply for a grant, visit CNX.com/DreamFields.
Related Articles