Play Ball! Dream Fields Grant Program Launches with Print, TV Promotion
The Dream Fields Grant Program will rehabilitate and revitalize playing surfaces across the Appalachian basin.
August 11, 2023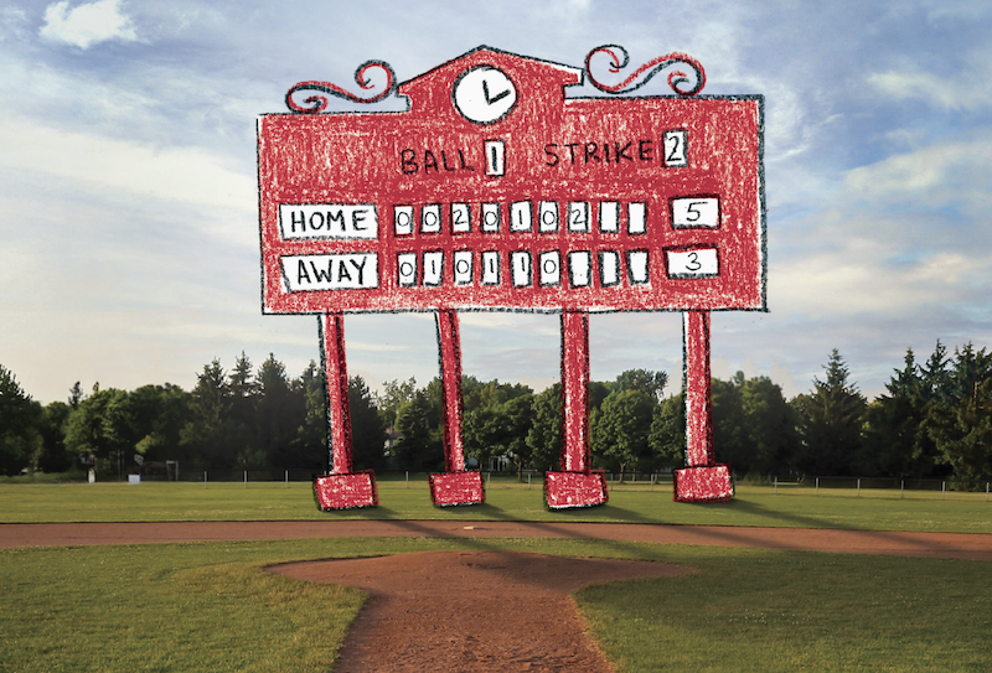 By Positive Energy Hub Staff
Lights, to play games at night. Real dugouts. Soccer nets, to score World Cup-worthy goals. And lots of unicorns. 
When asked, kids have a lot of ideas about what their dream playing field would look like. At CNX Foundation, we deeply value the importance of youth sports and athletic programs in our communities, which is why we've launched our Dream Fields grant program, designed to rehabilitate and revitalize fields, courts and playing surfaces across the Appalachian basin. 
The Dream Fields grant program covers revitalizing baseball, soccer and field hockey fields, volleyball and tennis courts, and outdoor hockey rinks – just to name a few projects. We believe clean, safe, well-maintained fields improve the players' overall experience and keeps children playing the games they love, longer.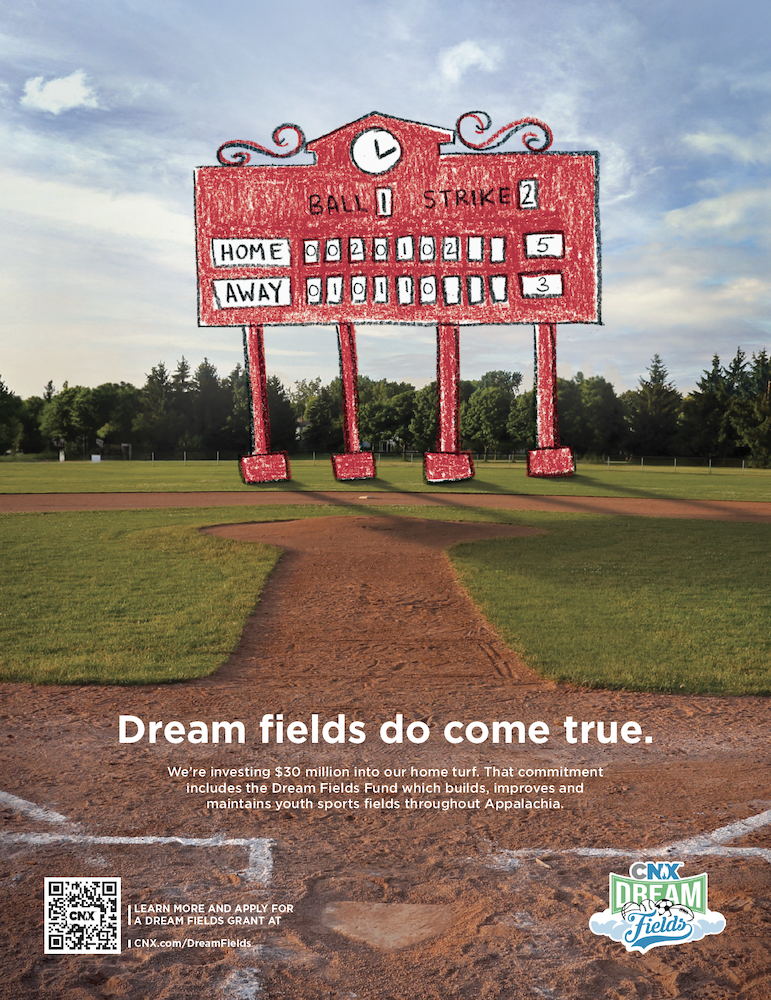 For more information about Dream Fields, or to apply for a grant, visit CNX.com/DreamFields.
You May Also Like