412Thrive Moves Into The HQ at CNX™
Breast Cancer Patient Support Group Grows Organization from Home Office to Office Suite at CNX
October 27, 2023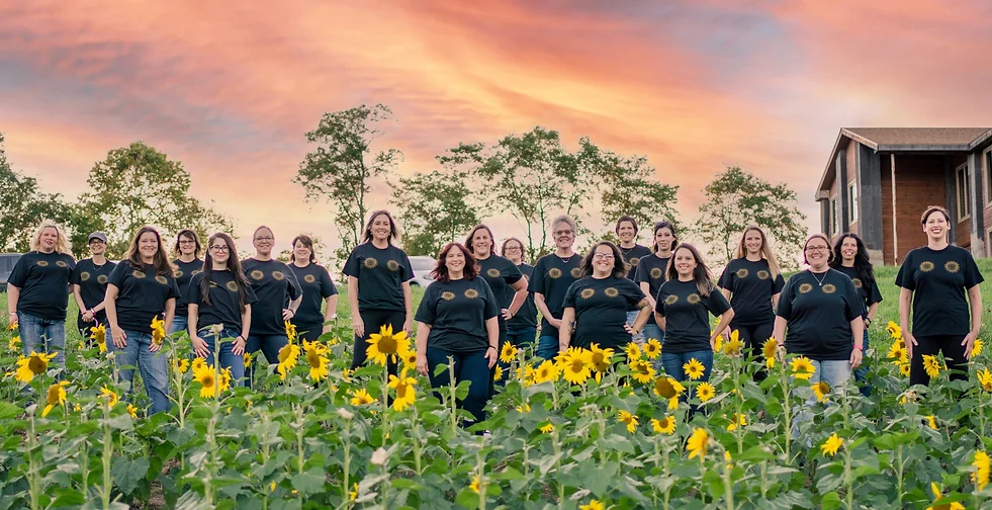 By Positive Energy Hub Staff
Samantha Moatz founded 412Thrive from a small corner in her bedroom. Driven to create a support system for individuals impacted by breast cancer, and the genetic mutations that can lead to it, she wanted to create a fully inclusive support group that met women wherever they are in their journey.
"Many cancer support groups welcome you based on certain qualifiers, like if you have metastatic breast cancer or a certain genetic mutation. I wanted to make sure 412Thrive was designed to help anyone who needed support, with the idea that not only will you survive your cancer, you will thrive while doing so," said Moatz.
412Thrive provides a wide variety of ways to support individuals, including online and in-person support, monthly gatherings, educational workshops, care packages and meals when needed to patients throughout Southwestern Pennsylvania. In addition, 412Thrive hosts an annual, free wellness retreat that includes mindfulness workshops, therapy, gourmet food, yoga and some traditional overnight camp activities.
Over the last few years, Moatz's organization started slowly taking over her home - products for care packages, in particular, consuming a tremendous amount of space. For Moatz, who has two young children, the imbalance between her work and home life was physically visible. Then, she learned The HQ at CNX ™ had space available to affordably lease. Dedicated to providing space for non-profit, charitable, underserved, women and minority-owned and underrepresented organizations, The HQ at CNX offers affordable, professional office space for organizations to elevate their businesses while collaborating with similarly-minded professionals.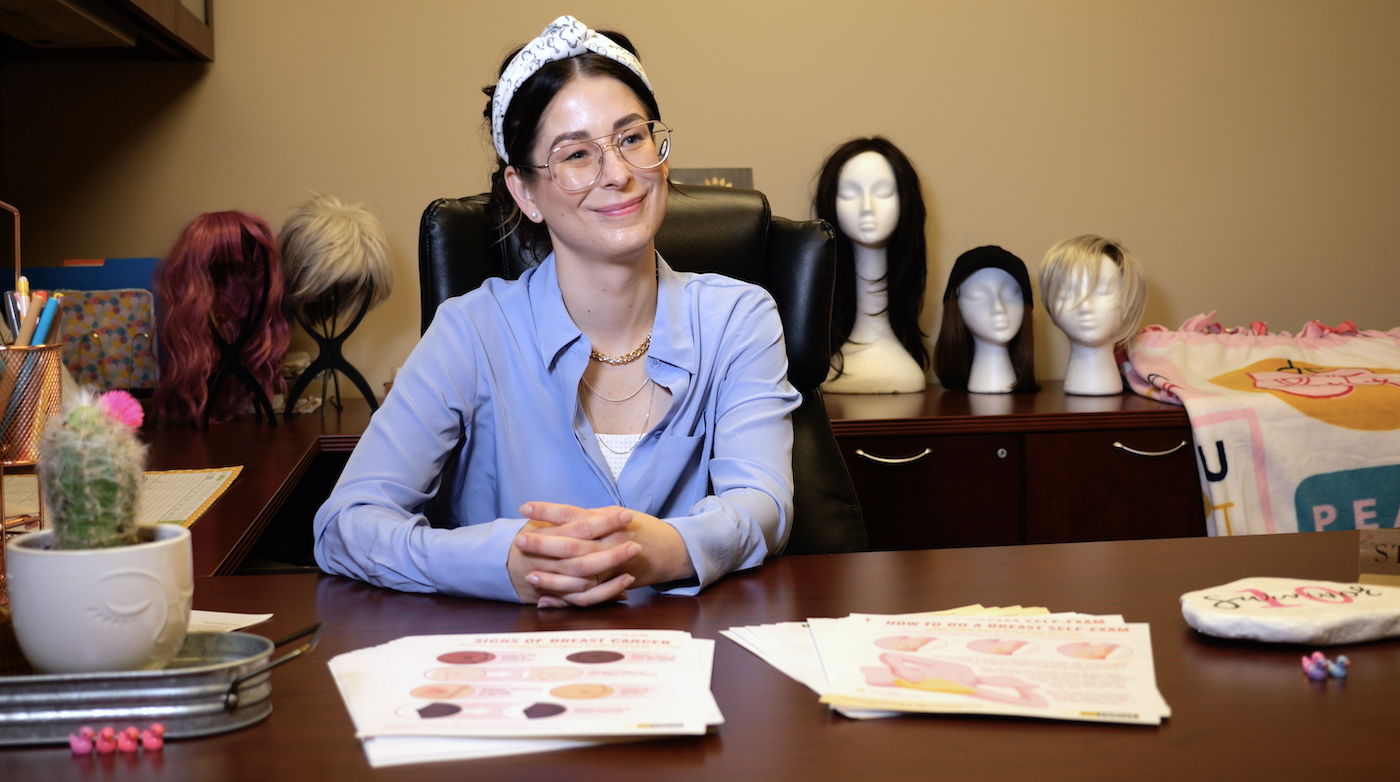 412Thrive is just one of several non-profit organizations that have moved into The HQ in recent months. These businesses have different visions, but they all share a commitment to improving the lives of individuals and families throughout our region. Together, these organizations, CNX Foundation and The HQ are creating a community that is bringing CNX's Appalachia First vision to life, providing long-term, positive impacts across the Appalachian basin. 
"The HQ has provided me the ability to separate my work life from my home life - and that's invaluable," said Moatz. "The ability to have professional space I can invite potential donors or sponsors to instead of meeting at a coffee shop or other public space has been a game-changer."
Moatz understands firsthand the challenges individuals with cancer - and the risk of cancer - face. When she was 23, she was diagnosed with stage 1b estrogen-positive breast cancer. With no family history or genetic mutations, she faced numerous treatments and surgeries for her cancer, and continues to manage longer-term complications from the disease to this day.
"Cancer is costly, physically, emotionally and financially," said Moatz. "Some of our thrivers have to choose between paying the costs associated with their treatments and feeding their families. We want to provide as much support as we can, in as many ways as we can. The journey isn't easy, but no one needs to go through it alone."
Related Stories