Young Women's class tours Shell Center for Process Technology
There are many energy industry and career opportunities for women, especially at Shell.
December 9, 2021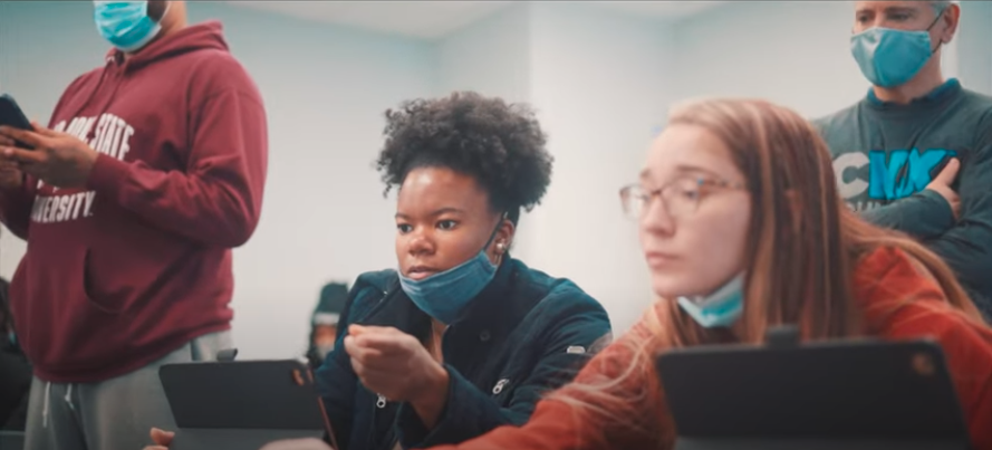 Special thanks to the Shell team and Community College of Beaver County for hosting our Mentorship Academy female students. Here are some highlights of their experience.