Young Men's Class Tours Shell Center for Process Technology
Community College of Beaver County showed the young men their process technology program for careers at facilities like the Shell Cracker Plant.
December 9, 2021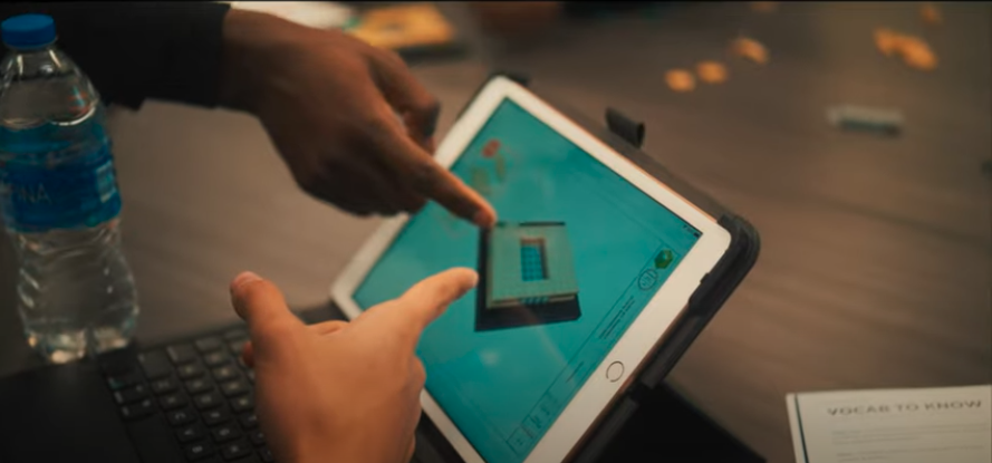 The young men from the Mentorship Academy had an amazing day at Community College of Beaver County learning about programs in process technology. Special thanks to Dean John Goberish of CCBC, Curtis Thomas, Lauren Schwartz, Merideth Rohn and Joseph DeMarco of Shell Pennsylvania Chemical and CCBC faculty and staff Paul Alwin, Justin Brooks, Sonya Kitsko, Maria Brown, and Lynn Kalcevic.