Products Made With Captured Greenhouse Gas Are Reaching Commercial Scale
Startups are taking aim at chemicals, one of the largest industrial sources of global emissions
November 28, 2022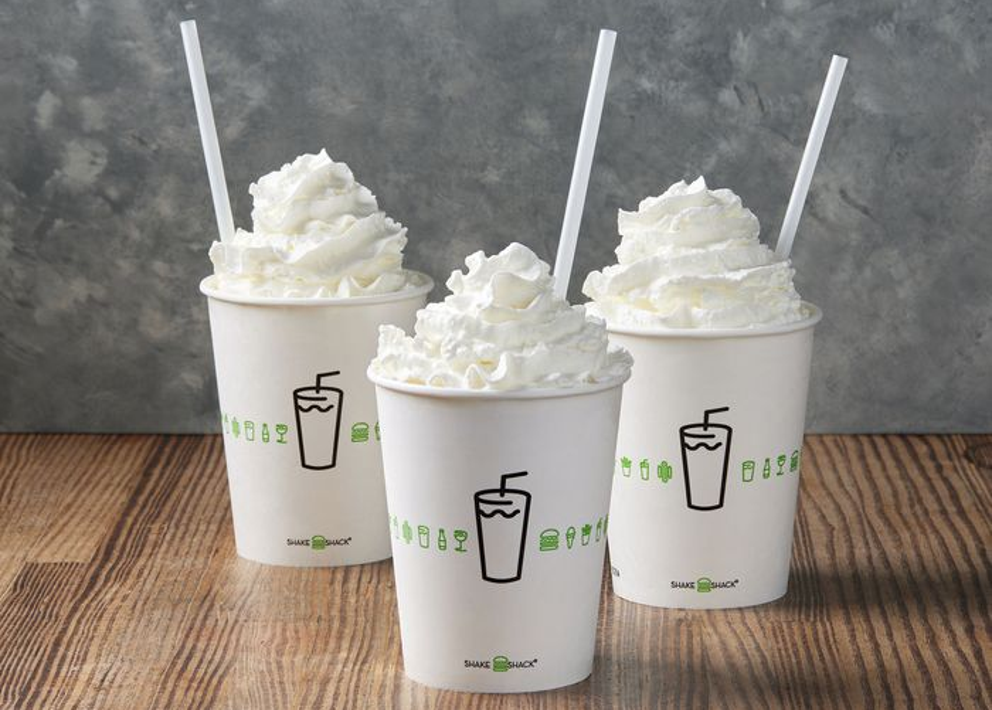 From the Wall Street Journal
Straws, bottles and packaging made with captured greenhouse-gas are starting to reach commercial scale, offering a way for businesses making and using everyday products to reduce emissions contributing to global warming. 
Locking up greenhouse gas in ingredients that go into products can be costly compared with petroleum-based options and presents hurdles to building out enough infrastructure to capture emissions. Even so, big companies are increasingly willing to pay a so-called green premium for products that help reduce their carbon footprints by seeking alternatives to plastic and other materials made with petroleum.
Click below to continue reading.