Oil & Gas Investor: The Allegheny's Antiheros
Pittsburgh, perhaps the easternmost outpost of the shale world, is home to some of the largest natural gas companies, and their leaders have plenty to say about the "biggest green initiative" on Earth.
March 22, 2022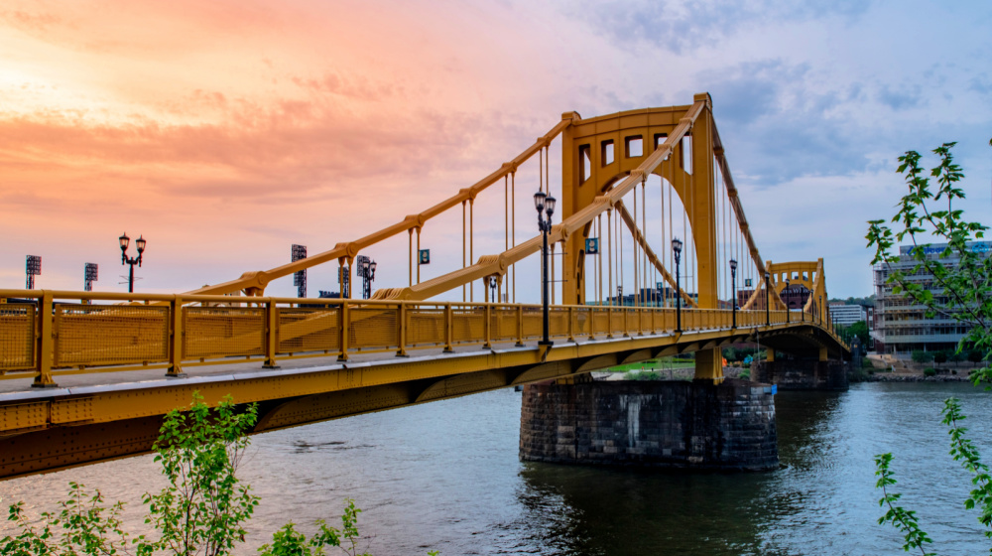 Increasingly, CEOs of Pittsburgh companies have felt spurned, not merely by liberal politicians but by their northeastern neighbors in Massachusetts (who instead accept Russian LNG shipments at Boston Harbor from time to time) and gas-dependent but ideologically adverse New York.
Click below to read the full story. Please note, this story requires a subscription.