NATURAL GAS AS A CATALYST FUEL, NOT A BRIDGE FUEL
Why Natural Gas is a Catalyst for the Economy, Quality of Life, and Lower CO2.
September 29, 2022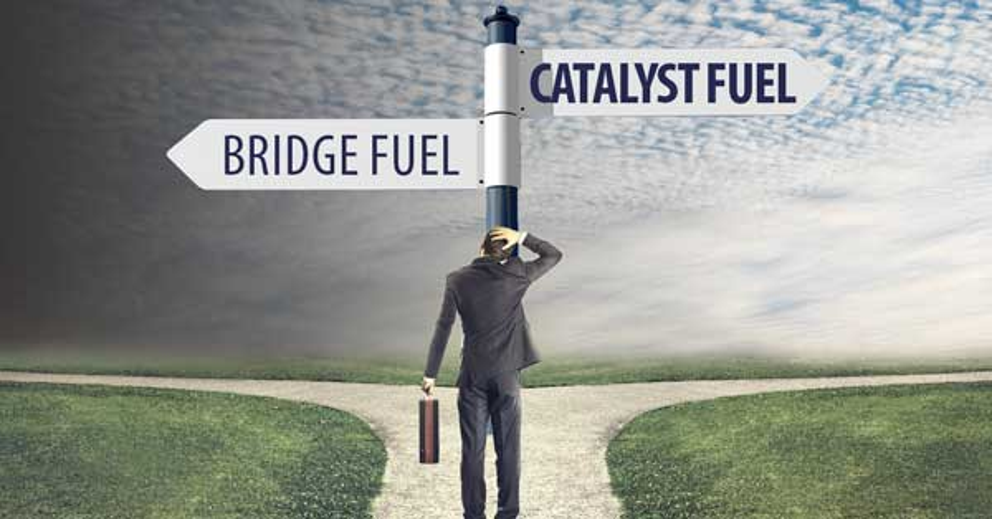 CNX President and CEO Nick Deiuliis delivers a keynote address at the MSC Shale Insight conference in which he describes "the awakening of shale 3.0" along with two approaches to the new era of natural gas.
BRIDGERS VS. CATALYSTS
"On one side you have what I call the "bridgers" warranting natural gas is heading toward obsolescence. Bridgers employ mistruths, politics, fiction, and mysticism. Their approach is wrong. They lead to problems, big ones, for society at large. Government is the decider
On the other side you have us: the "catalysts." We know natural gas is more crucial than ever. Catalysts live in the world of truth, science, reality, and fact. Our approach is right. ​ We offer solutions for the region and the nation and the world. The free market is the answer.
Read Nick's full remarks here or watch his address below.