In the Field with Perry Lupinetti
A Corrosion Control Specialist and wildlife photographer, Perry sees Appalachian energy through a unique lens.
June 20, 2023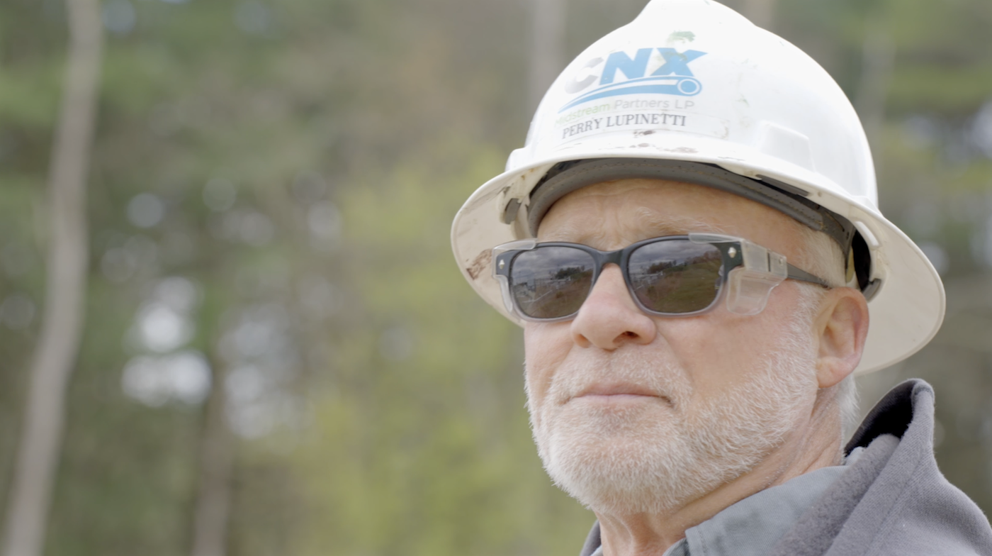 By the CNX Human Resources Team
This episode of "In the Field" follows Corrosion Control Specialist Perry Lupinetti and his work with the CNX Midstream group helping to safely deliver abundant Appalachia energy. Lupinetti spends his days testing CNX pipeline infrastructure, both below and above ground, to ensure the safe, continuous flow of natural gas from where it's produced to where it's needed, and to protect against corrosion from organic deterioration or weather-related impacts such as lightning strikes.
Leveraging state-of-the-art technology, Lupinetti carefully monitors current flows to maintain safety standards and protect the surrounding environment.
Using the same attention to detail as in his approach to work, Perry also uses his keen eyesight as a wildlife photographer, a passion he's pursued for 40 years. On any given day, Perry can be found getting up close and photographic with Pennsylvania wildlife, including while traveling to remote areas for work.
"I always like to bring my camera with me because when you're running these access roads, the wildlife is pretty active," he said.
Here are a few of his recent shots:
We're lucky to have had Perry on our team for over 10 years and look forward to featuring more of the wildlife he captures both on and off the field.
See Perry's feature in CNX's recent Corporate Sustainability Report here.