Hydrogen advocates say permitting reform needed before hub becomes reality
Pittsburgh Business Times
March 10, 2023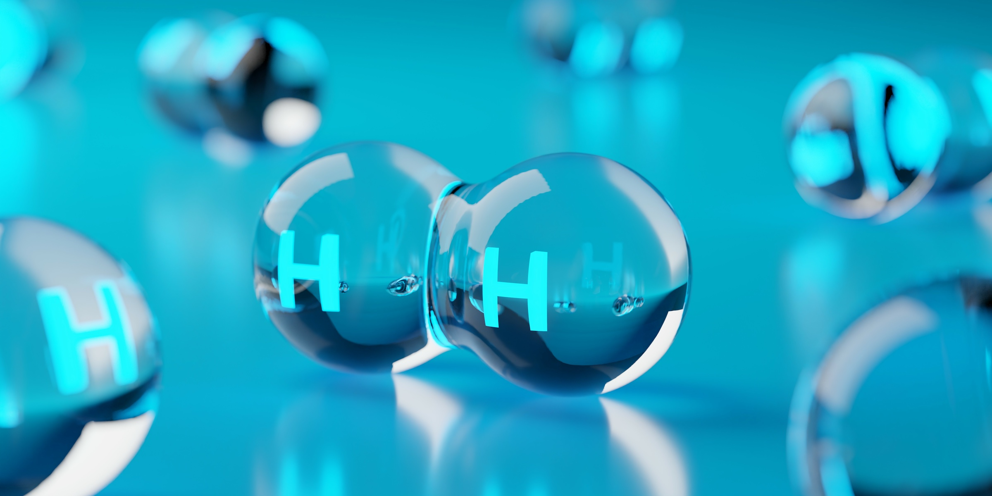 Three advocates for Appalachian hydrogen and carbon capture buildouts said Pennsylvania and the tri-state region will need to focus on permitting and other legal hurdles ahead of the potential projects that are likely coming over the next several decades of the energy transition.
Jim Curry and Kevin Garber, attorneys at Babst Calland, and Michael Docherty, executive director of Appalachian Energy Future, spoke during a webinar on policy and regulatory issues surrounding hydrogen and carbon capture and storage, which the Biden administration is promoting as a solution to reducing the reliance on fossil fuels in energy, electricity production and heavy industry like metal and chemical manufacturing.
There are several projects involving Pittsburgh-region companies that would scale up hydrogen production and transportation capabilities and are vying for billions in federal funding through recent legislation. One, involving Shell, Equinor and United States Steel Corp. (NYSE: X), has the blessing of Pennsylvania officials and another, which involves EQT Corp. (NYSE: EQT), CNX Resources Corp. (NYSE: CNX) and others, is the official application from West Virginia. Detailed applications for about $1 billion in development funds are due at the beginning of April; the U.S. Department of Energy will be looking hard at those and other projects.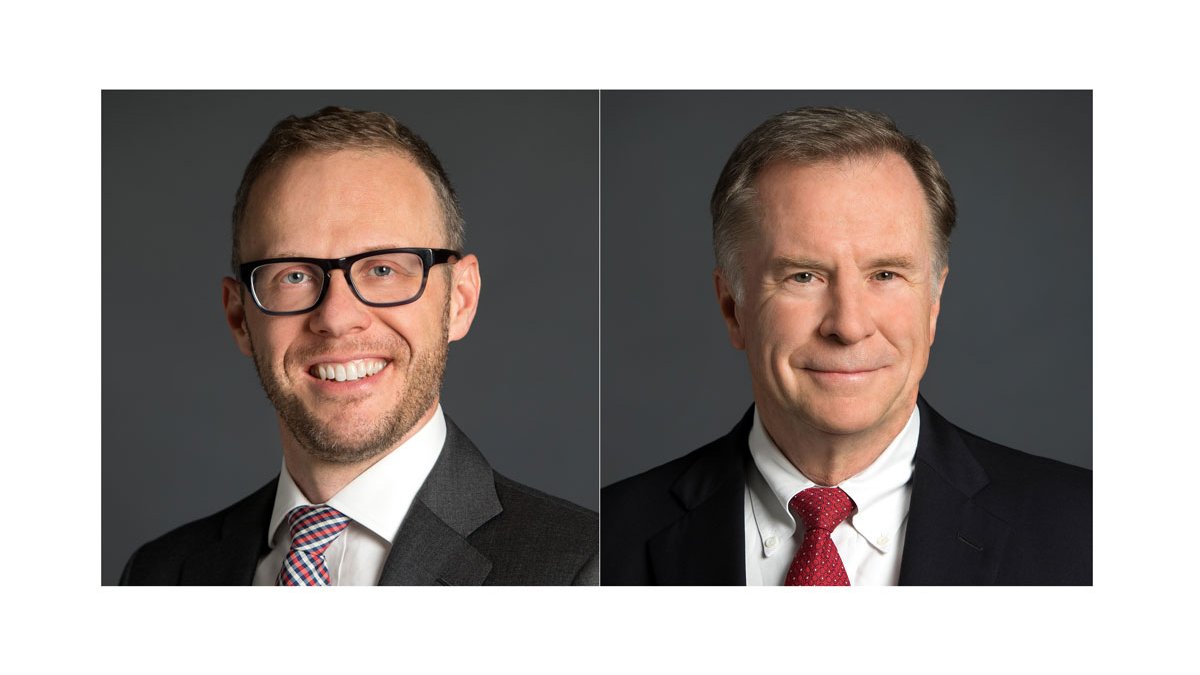 You May Also Be Interested In: