How the region's shale industry is finding new workers
The region's natural gas industry will need to embrace new ways to recruit and retain employees — including expanding on CNX Resources Corp.'s pioneering mentorship initiative — amid what will continue to be a tight labor market, a shale industry group was told Wednesday.
October 19, 2022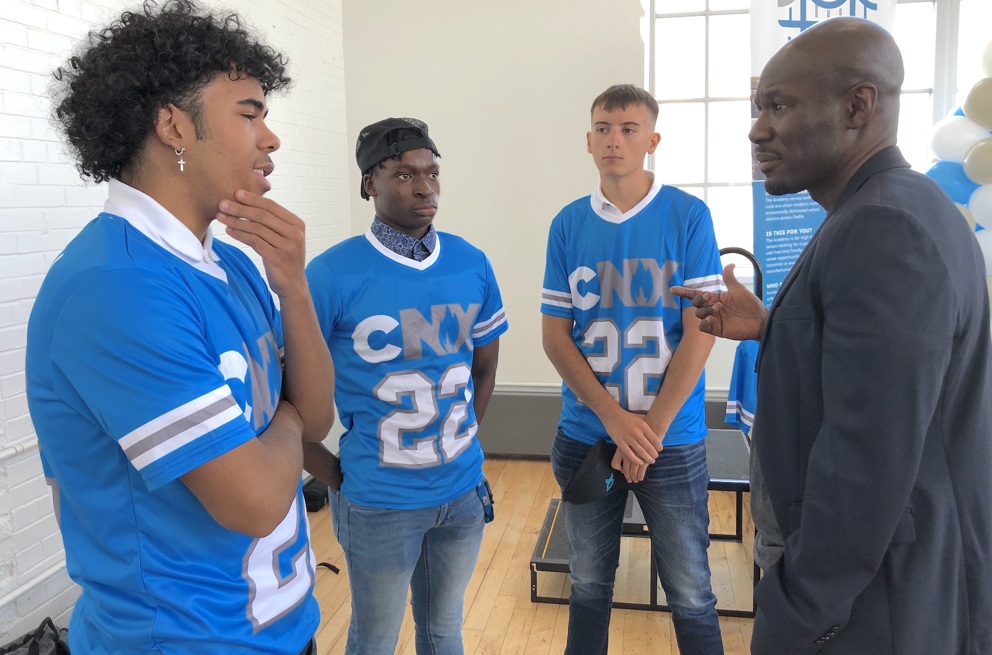 The region's manufacturing and skilled trades have had the same challenges as every other sector in the current labor shortage. And it's not likely to get any easier any time soon. Traditionally staffing has been solved by plucking an employee from a competitor. But Michael Parker, president and CEO of energy staffing firm BlackRock Resources, said that is changing with the increase in onshoring manufacturing jobs in the tri-state area over the next several years, including chip manufacturing plants that are moving to Ohio.
Read the full article in the Pittsburgh Business Times.