Graduation Day for the Mentorship Academy Inaugural Class
Students from the inaugural class were honored in front of their family, friends, mentors, and peers during a graduation ceremony Wednesday evening at CNX HQ.
June 2, 2022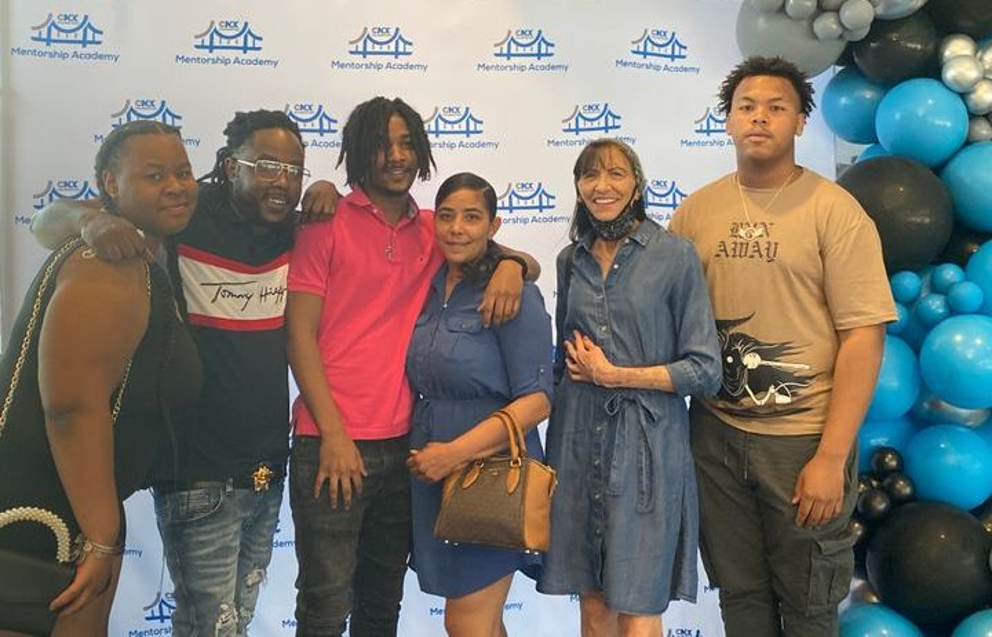 In 2021, CNX's Tangible, Impactful, Local philosophy spawned the Mentorship Academy focused on high school students from underserved rural and urban communities who desire a family-sustaining career that does not require a four-year degree. Given Appalachian's unique attributes of low-cost energy, manufacturing prowess, and a deeply ingrained work ethic, these careers, and opportunities to build and sustain the middle class in our region are abundant.
The Mentorship Academy uniquely connects the region's premier employers, organized labor and building trades, and community-focused nonprofits with local, young emerging talent who seek well-compensated careers in an attempt to address the workforce challenges of the region.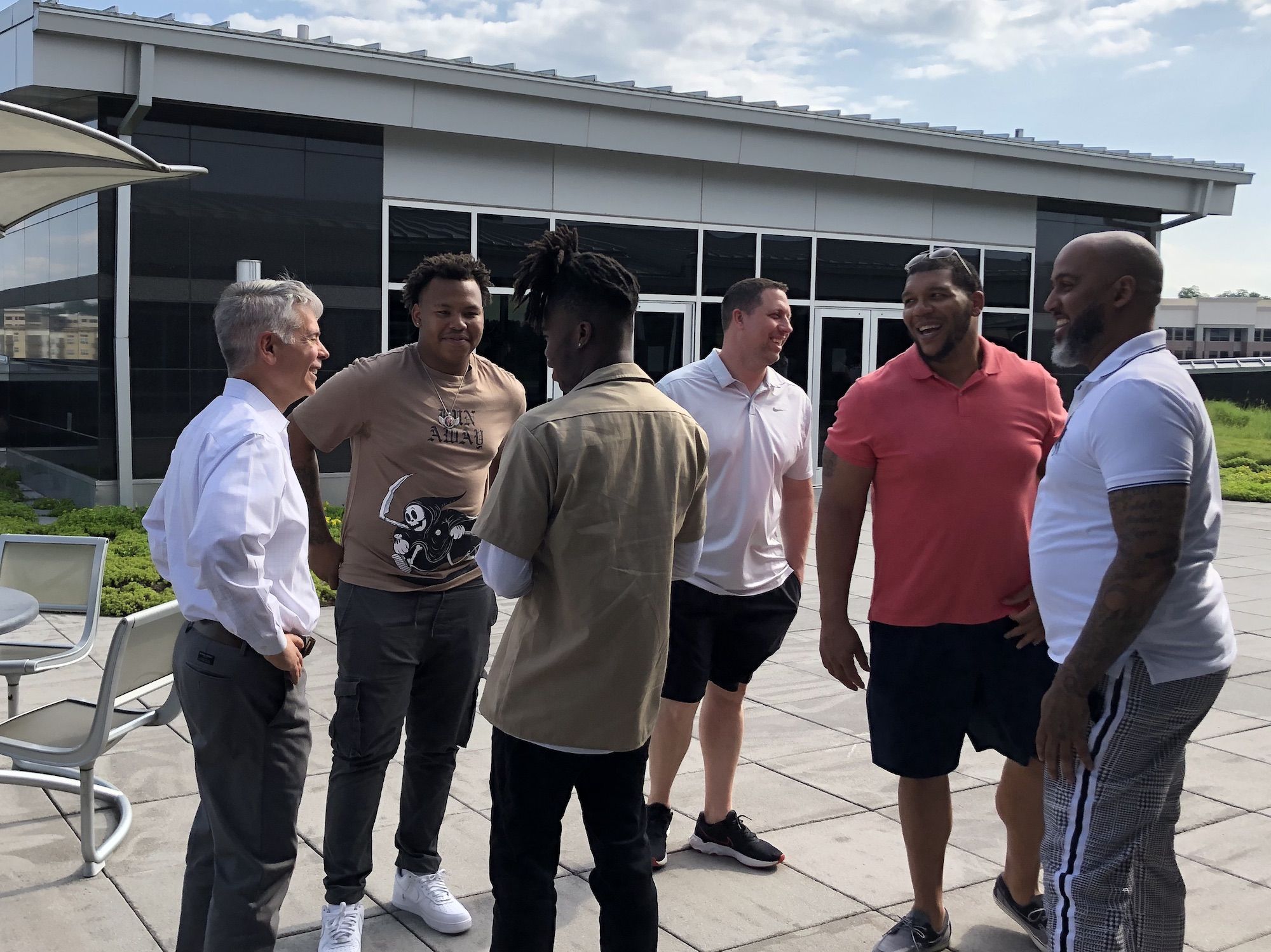 On a monthly basis, Academy students learned from local leaders and industry experts about the numerous career options available to them through hands-on activities, tours, and personal and professional coaching from the Academy's mentors. Through exposure, experience, and mentorship, this program meets students where they are and helps facilitate their growth. Students were also provided tools to help them build the basic skills necessary to obtain gainful employment, and provided pathways and opened doors necessary to execute on their career goals.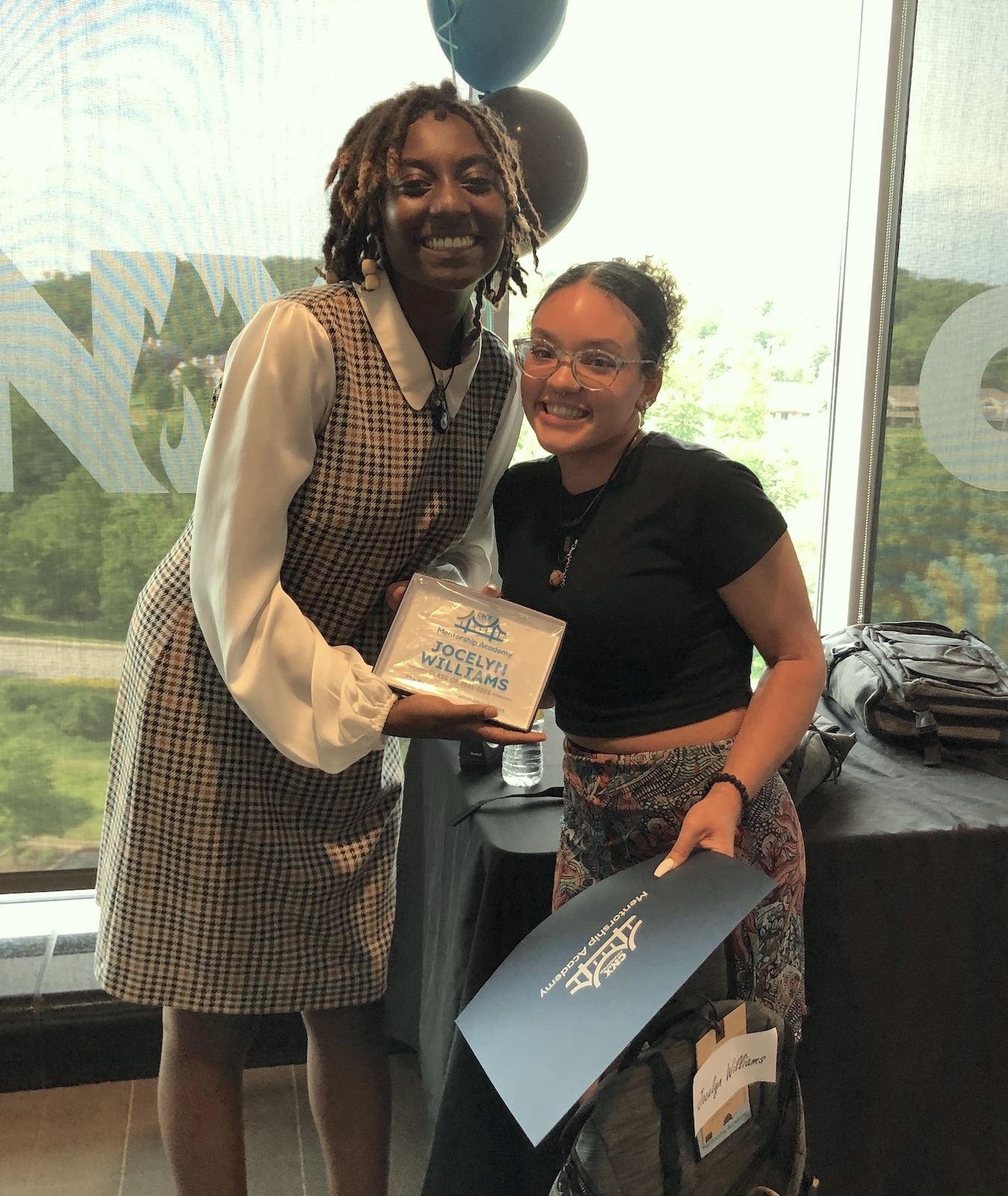 Focused on outcomes, each senior Academy graduate has a path either with CNX, the trades, working in a family business, or another employment or educational opportunity. Juniors within the program will be able to stay in touch with their mentors throughout their senior year as they make their decisions on the path they will choose.
Do you know a local high school junior or senior who you would like to nominate? Please complete the form here to learn more about Academy participation. Additionally, if you are interested in being a mentor for the 2022-2023 Mentorship Academy class, please email [email protected].