CNX Receives Energy ESG Top PerformerAward
Hart Energy
December 1, 2021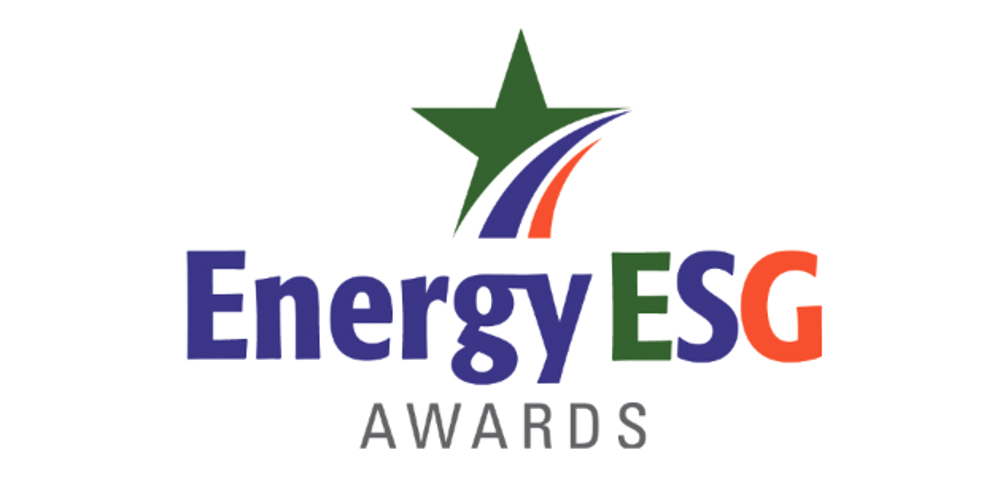 CNX Resources has been named a Hart Energy 2021 Energy ESG Top Performer in the public E&P category. The awards recognize innovations in reducing environmental impact, social efforts and community contributions in the oil and gas industry.
Winners were chosen based on achievements, not only on goals. This included completeness of company disclosures, internal measurement metrics and methodology, benchmarked against UN and Value Reporting Foundation standards, ESG performance against industry metrics, and proprietary Clear Rating formula and metrics.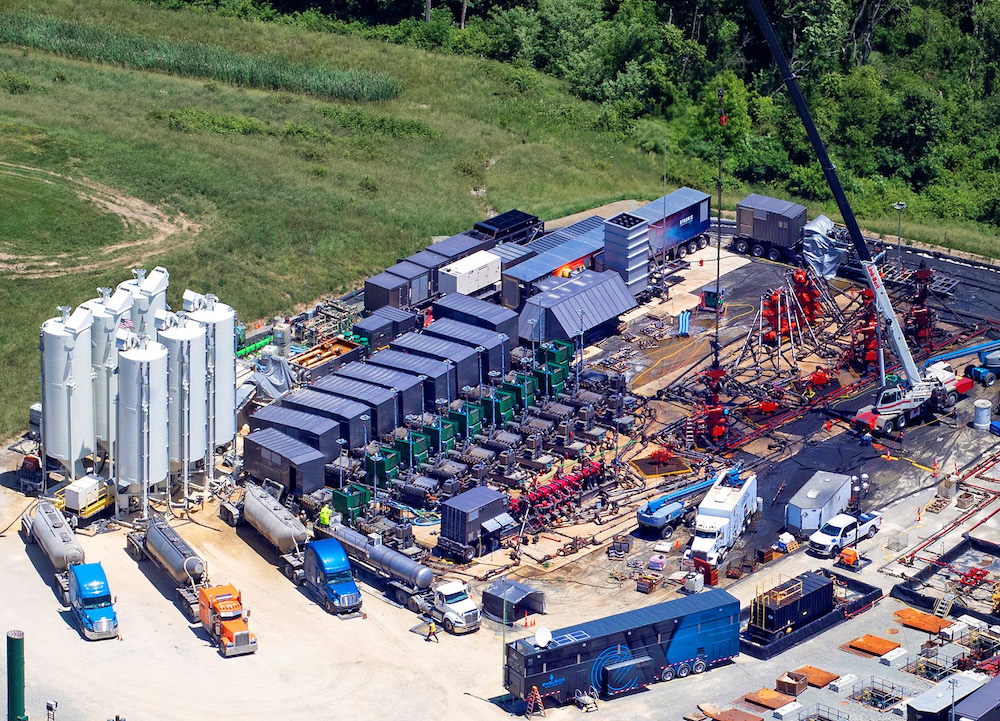 CNX received the award, in part, for the following environmental and societal accomplishments in 2020:
CNX Resources is net carbon negative for Scope 1 and 2 emissions.
In 2021, CNX completed water line infrastructure enabling it to recycle 99% of produced water in its core operational area while eliminating more than 65,000 of water trucks from the road annually.
In 2020, CNX had zero hydrocarbon spills.
In 2018, CNX became the first operator in the Appalachian Basin to employ an electric frac fleet, which utilizes its natural gas from nearby wells to power its entire hydraulic fracturing fleet, virtually eliminating the need for diesel fuel and its lengthy supply chain. This also reduces noise levels and physical footprint while improving worker safety. CNX now uses electric fracking exclusively and has begun employing similar natural gas-to-electric power on its midstream compressor stations. CNX's newest midstream station is powered entirely by natural gas converted to electricity on site.
CNX continually performs wildlife surveys and confers with environmental consultants to avoid wildlife disturbance. CNX funds conservation efforts and species research and monitoring to minimize impact to wildlife.
The company also:
Donated $70,000 to fight fight food insecurity and close the technology gap for families affected by the COVID-19 pandemic.
Volunteered more than 200 employee ​ hours to help nonprofit organizations meet the sudden surge in demand.
Raised more than $180,000 for the Washington County Community Foundation through a land auction.
Click here to learn more, including details on CNX societal and governance achievements.