CNX in deal with Sapphire Technologies to generate electricity from excess pressure energy
Pittsburgh Business Times
April 18, 2023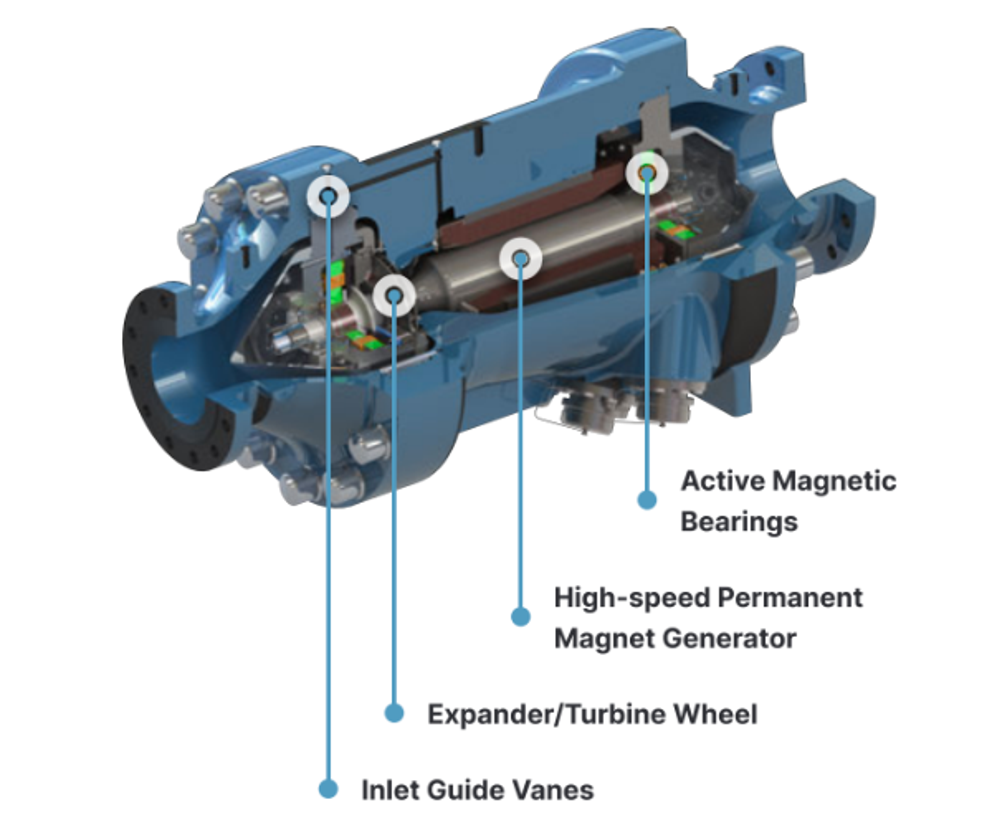 CNX Resources Corp. is working with a California technology firm to put into place a system to create clean electricity from pressures that are used in natural gas production. 
Financial terms of the deal between CNX and Sapphire Technologies weren't disclosed. CNX (NYSE: CNX), which is based in Canonsburg, said the first-of-its-kind process would be done at a site in Appalachia. It didn't disclose the location.
Sapphire builds what it calls pressure-to-power technology, which takes the energy that is used to pressure equipment used already in natural gas processing and distribution and makes electricity from it. Sapphire's FreeSpin Inline Turboexpander takes that pressure that goes through lines and through a magnetic process generates electricity.