CNX Foundation Opens to Grant Applications
Nonprofit organizations are eligible to apply for 2021 grants until October 31st.
September 23, 2021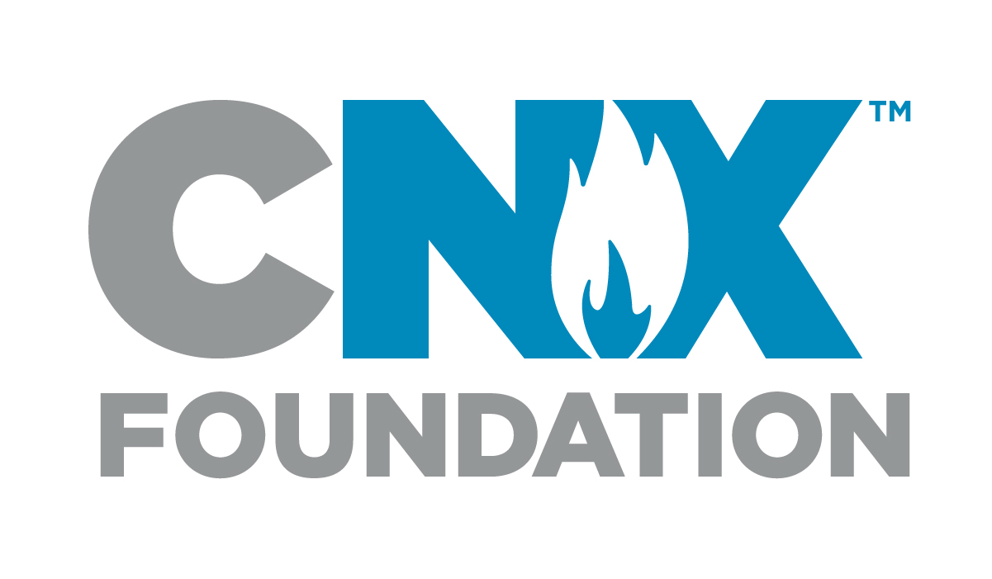 PITTSBURGH, September 23, 2021 – The CNX Foundation announced today that it is accepting grant applications for its inaugural round of funding now through October 31st, 2021. The CNX Foundation seeks to partner with organizations that are aligned with its objective to make tangible impacts in local, underserved communities throughout the Appalachian region.
"We established the CNX Foundation to truly make a difference in an outside-the-box way," said Foundation board member and CNX Resources Corporation Chief Excellence Officer Yemi Akinkugbe. "Many in our local communities could use a helping hand, and CNX Foundation will be there to provide that assistance."
Key areas of focus for the Foundation include food insecurity, children's health and wellness, recidivism and re-entry, the opioid epidemic and its societal impact, career awareness and technical/vocational training, and water quality and safety.
"CNX Foundation and its board of directors will ensure that we are creating long-term return on investment for our region as we administer our $30M commitment over the next six years," said Foundation board chair and CNX Resources Corporation Vice President of External Relations and Human Resources Brian Aiello. "Too many of our local communities have been left behind as the region has continued to transform in recent years. Our efforts are aimed squarely at those communities and populations where we believe we can make the biggest and most tangible impact."
Details regarding the criteria for funding and the socio-economic issues targeted by the Foundation are available at cnx.com/foundation. The Foundation will also provide updates on its progress at facebook.com/CNXFoundation.
About the CNX Foundation
The CNX Foundation is a registered 501c(3) philanthropic organization that invests tangibly, impactfully, and locally targeting urban and rural communities within the Appalachian Basin that face socio-economic challenges. With a commitment of $30 million over six years and a focus on underserved populations, the CNX Foundation seeks to set a new standard for how corporations engage with their communities. Additional information, including funding criteria and grant application details can be found at www.cnx.com/foundation.
###
CNX Foundation Contact:Audric Dodds, Executive Director(724) 485-3205
Media Contact:Brian Aiello(724) 485-3078

​