CNX Responds to Outreach by Proxy Impact Regarding Handlery Hotels Shareholder Proposal
April 11, 2023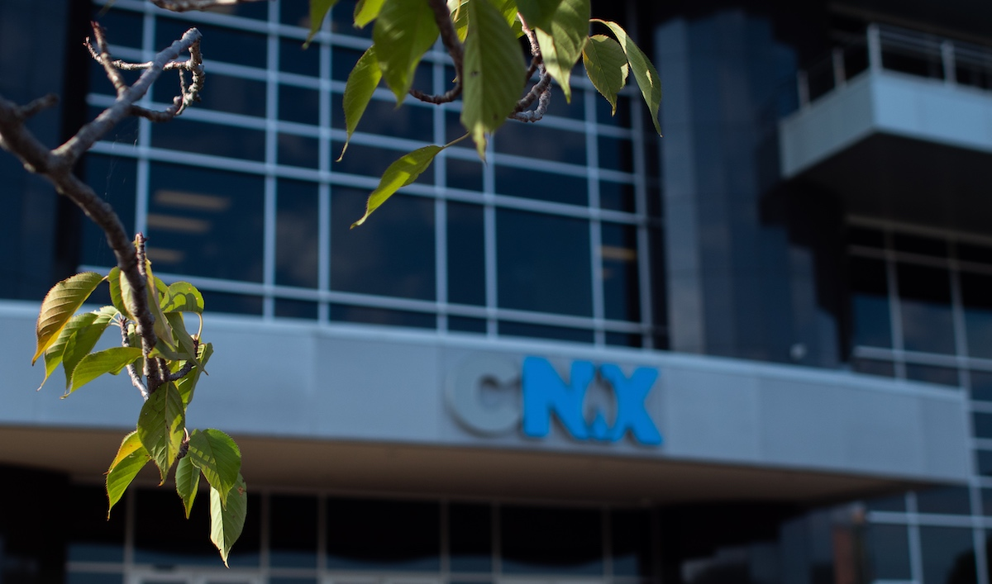 Jon Handlery, CEO Handlery Hotels Inc.
180 Geary Street, Suite 700
San Francisco, California 94108
Dear Jon,
We have recently heard back from Proxy Impact that there is now a willingness to engage with CNX regarding the Handlery Hotels shareholder proposal, albeit over a month after our initial invitation to do so and well after the matter has already been included for a vote. While Proxy Impact is welcome to arrange and participate in any future discussion, we are requesting your direct participation since you are the concerned shareholder. I am hopeful that your direct involvement will result in meaningful dialogue on this important issue.
We sincerely value the opportunity to speak with all our shareholders, and along those lines, we value the opportunity to speak directly with you. However, Proxy Impact is not our shareholder, nor is Proxy Impact a fiduciary of Handlery Hotels.
Without hearing from you directly, we cannot be certain that the substance of your shareholder proposal originates from your sincere concerns, or from Proxy Impact in an effort to advance a separate agenda via Handlery Hotels' shares in CNX Resources, namely through the spam-like submission of proxy proposals with no desire for actual engagement. Without your direct involvement, we view this proposal as another in a long line of hollow proxy submissions designed to promote the separate interests of those without a true ownership stake in our company.
We look forward to your response and the opportunity to engage in meaningful dialogue with our shareholder. As always, please feel free to contact me directly at any time.
Respectfully,
Nick Deiuliis