Celebrating Wins for Tazewell County
Seventy-five jobs is a win. And last week that win came to Richlands, Va.
October 10, 2023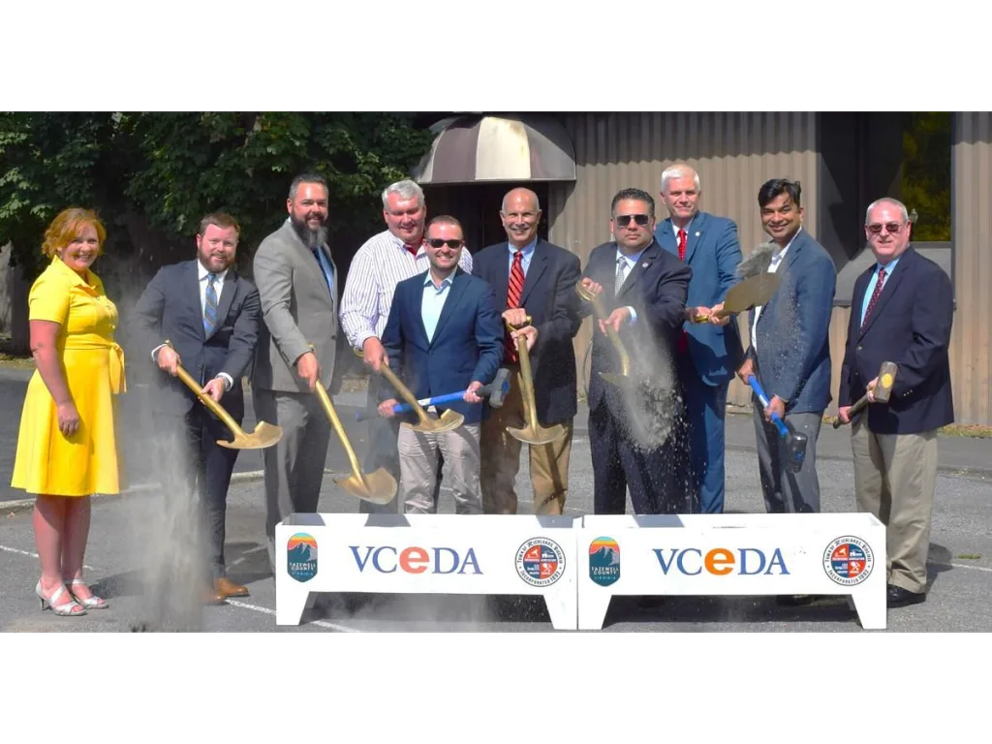 Bluefield Daily Telegraph
CNX Resources will be bringing those jobs to the town at its new Virginia Headquarters office at the Richlands Professional Building on Front Street.
Officials on hand for the groundbreaking ceremony included Virginia Deputy Secretary of Commerce and Trade James Campos, as well as those with CNX Resources, the town of Richlands and the Virginia Coalfield Economic Development Authority.
The job numbers include 67 retained and eight new full-time jobs, as the $900,000 loan from VCEDA to the Tazewell County Industrial Development Authority (IDA) is used to assist CNX Resources in the relocation and expansion of the gas company's Virginia headquarters to the Richlands location, according to VCEDA officials. Previously, the company has been leasing space in Claypool Hill, which it is outgrowing. The move is expected to be complete in the first quarter of 2024.
CNX, a publicly traded company on the New York Stock Exchange (NYSE), is the largest producer of natural gas in Virginia, with operations primarily in Buchanan, Tazewell and Russell counties. The company is a premier, low carbon intensive natural gas development, production, midstream and technology company. Its corporate headquarters are located near Pittsburgh, Pa.
Continue Reading...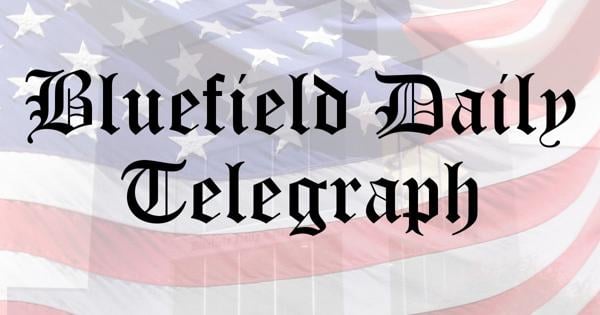 More Like This...